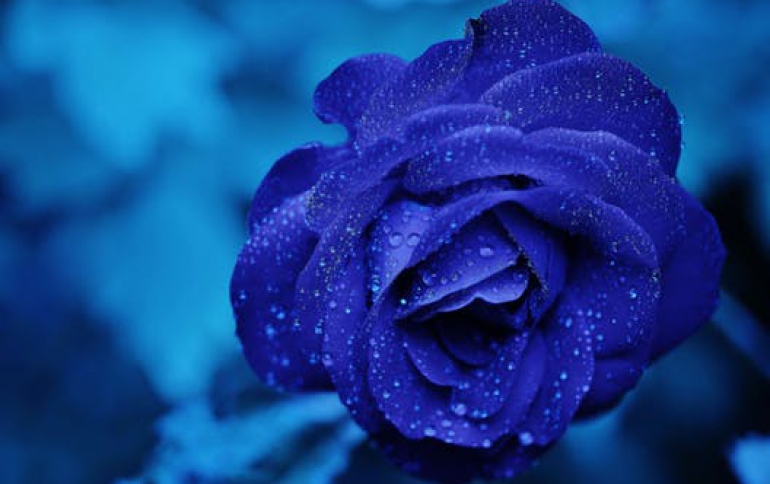 Toshiba announces SD-R1312 DVD/CD-RW drive!
Toshiba Storage Device Division improves the performance of its popular desktop CD-RW/DVD-ROM combination drive. Toshiba's new SD-R1312 CD recordable combination drive is also available as a desktop PC upgrade kit. Now shipping to OEM customers and distribution channels

Toshiba Storage Device Division, a division of Toshiba America Information Systems (TAIS), adds the 32x10x40x12 SD-R1312 desktop CD recordable combination drive to its industry-leading optical product line. Supporting faster write speeds for CD-R and CD-RW, Toshiba's SD-R1312 combines CD write and DVD playback technology, allowing desktop users to create and write CDs, watch picture-perfect movies and share files between home and office or among friends and family.

The SD-R1312 desktop combination drive is also sold as an upgrade kit on www.shoptoshiba.com, providing users with an affordable way to add CD recording and DVD viewing functionality to existing desktop computers. The simple add-on kit comes with all the software and peripheral hardware needed for immediate use.