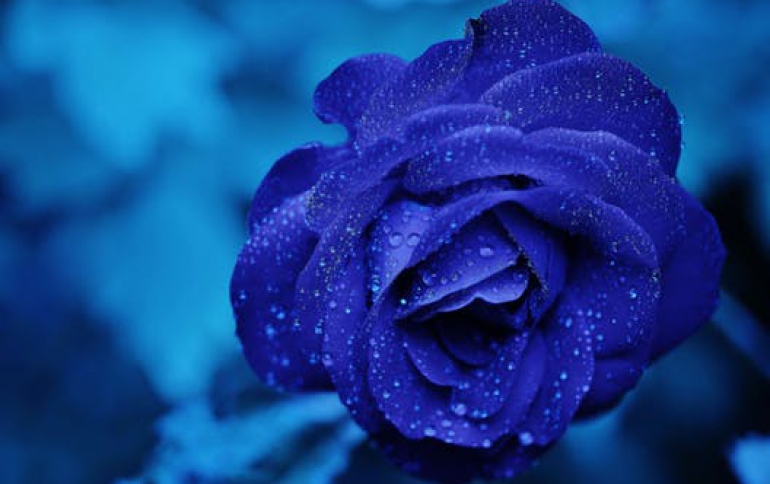 Toshiba Adds HDMI ot New Dynabook Line-Up
Toshiba announced in new line-up of high-end series of notebooks, which includes three new Dynabook models as well as one new Quosmio. All model scome equipped with an HDMI interaface, Windows Vista Home Premium SP1 and will retail in Japan later this month.
Dynabook AX series
The new Dynabook AX series of 15.4" notebooks is available in White, Black and Pink colors.
They are powered by the Intel Celeron 550 (2GHz) processor and Intel GL960 Express chipset, and come with a 2GB memory, 160GB HDD, a DVD Super Multi DVD drive and an HDMI out.
Their size is about 362?267?34.5-38.5mm (w ? d ? h), and their weight is about 2.7-2.9kg.
The WXGA (1280x800) models will be available in Japan next summer. Prices range from 150,000 ~130,000 Yen ($1,280~1,480).
High-ranking Dynabook TX series
The Dynabook TX is a 15.4" WXGA LCD notebook is powered by an Intel COre 2 Duo T8100 (2.1GHz), 2GB of RAM, 200GB of HDD, a DVD Super Multi drive and HDMI out. The Intel's GM965 Express chipset is also responsible for the graphics. ($1,580~1,780).
Dynabook CX series
The Dynabook CX is a 13.3" notebook with a WXGA resolution, also powered by an intel Core 2 Duo T8100, with an intel GM965 Express Chipset, 2GB of RAM, 160GB of HDD, DVD super multi drive, HDMI out.
It also comes with USB 2.0 ?3, IEEE 1394?1, Ethernet ?1 and IEEE 802.11b/g wireless LAN.
It will be available for around 200,000~160,000 Yen ($1,580~1,980).
Qosmio F40
The new Qosmio drops the HD DVD drive and replaces it with a Super Multi DVD burner. The 15.4" WXGA notebook, will feature for the High-end version the F40/86FBL, a Core 2 Duo T8100 (and Celeron for the low-end version), with an Intel GN965 Express chipset, 2 GB of RAM memory, 160GB of HDD, HDMI output. It's weight is 3.4kg and it will be available in Japan for approximately 200,000~220,000 Yen. ($1,980~2,170)