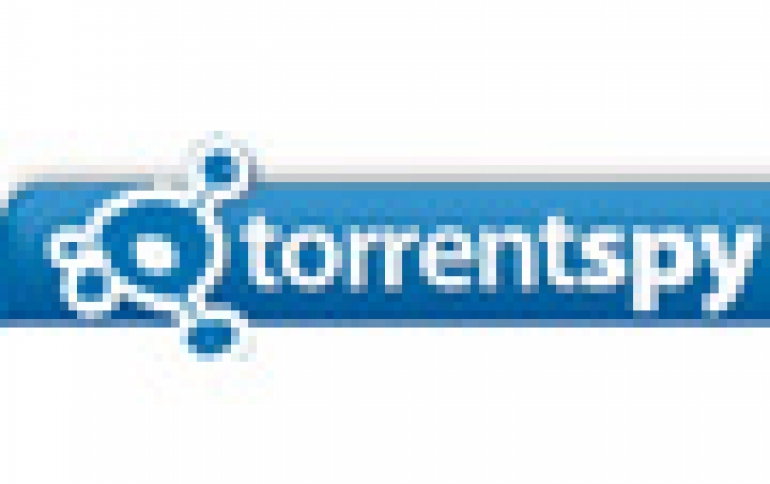 Torrentspy to Pay $111 Million in MPAA Lawsuit
A California federal judge is hitting the TorrentSpy service with a $111 million penalty for facilitating the infringement of thousands of copyrighted works. A U.S. District Judge in Los Angeles, ruling in a case brought by the Motion Picture Association of America, said site operator Justin Bunnell and associates must pay the maximum $30,000 for "each of the 3,699 infringements shown."

The case, producing what is among the largest fines in copyright history, was bolstered after the MPAA allegedly paid a hacker $15,000 for internal TorrentSpy e-mails and correspondence.

According to the ruling, TorrentSpy

"(a)encouraging, promoting, soliciting, or inducing, or knowingly materially contributing to, enabling, facilitating, or assisting, any person or entity, via any computer server, computer program, website, or online system, network or service, including without limitation any peer-to-peer or file-trading network,

(i) to reproduce, download, distribute, upload, or publicly perform or display any Copyrighted Work, or

(ii) to make any Copyrighted Work available for reproduction, download, distribution, upload,or public performance or display, or

(b) reproducing, downloading, distributing, uploading, or publicly performing or displaying any Copyrighted Work."

TorrentSpy, a U.S.-based torrent tacking service, shuttered in March after it lost its case against the MPAA.

The judge ordered TorrentSpy permanently shuttered.

TorrentSpy has appealed the default order to the 9th U.S. Circuit Court of Appeals in San Francisco.