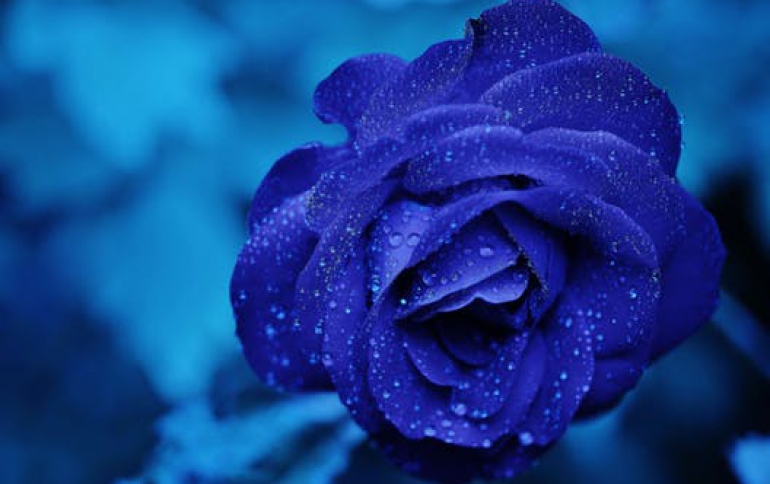 Tektronix Releases New Tools for Next Generation Video Compression Standards
New MTS4EA Elementary Stream Analyzer and Enhanced Standard Support for MTM400 Real-Time Transport Stream Monitor.
Tektronix, Inc. (NYSE: TEK), a leading worldwide provider of test, measurement and monitoring instrumentation, today announced the new MTS4EA Video Elementary Stream (ES) Analyzer, a software product that offers a flexible, upgradeable test solution for next and current generation video compression technologies. The Tektronix MTS4EA ES Analyzer software provides complete elementary stream analysis support for MPEG-2, MPEG-4, H.264/AVC, H.261, H.263, H.263+ and 3GPP standards. The MTS4EA ES Analyzer will be on display at the upcoming IBC event in the Tektronix stand, 9.429. Also today, Tektronix has added H.264/AVC and Windows Media 9 support to its industry leading MTM400 MPEG Transport Stream Monitor.
Next generation video compression standards such as H.264/AVC are becoming critical for future high volume consumer products, such as: DVB-H mobile phones, broadband DSL set top boxes and high definition DVD. The "elementary stream" used by these devices is the fundamental stream of compressed video. The MTS4EA ES Analyzer is a powerful analysis tool for design and evaluation engineers in semiconductor, consumer electronics, professional video equipment manufacturers, video network operators as well as mobile phone equipment manufacturers and operators, who need to investigate and analyze compressed video data that has been encoded using these video standards. The new software builds on Tektronix' existing H.264/AVC and Windows Media 9 Transport Stream support and is available standalone for use on a PC or as an option to run on Tektronix AD953A and AD951A MPEG Test Systems.
"Customers need expert analysis software to allow them to compare and evaluate different compression algorithms and implementations," said Todd Biddle, Vice President, Video Product Line at Tektronix. "These users need tools today to help them quickly launch their new device, product or service and realize the revenue stream, and that can be updated as standards evolve. With the MTS4EA ES Analyzer, customers will have the best solution for testing next generation compression technology and know that they can be readily upgraded as the standards evolve."
Next generation compression standards provide significant bandwidth advantages over traditional broadcast compression standards and offer the prospect of reduced cost and additional services with no compromise in video quality. To effectively capitalize on the new standards, engineers need a way to verify standards compliance, analyze the performance of a video codec (compression/decompression algorithm), and compare in detail the interoperability of different video codecs or different versions of a codec. The new Tektronix MTS4EA ES Analyzer enables developers and manufacturers of these technologies to competently and confidently design and test devices using these next generation compression standards.
The Tektronix MTS4EA ES Analyzer offers a greater level of analysis breadth and depth that any other available solution and provides flexibility through plug-ins for different codec standards. This allows users to purchase just the codec standard they need for a particular need or a full selection of codec solutions. The modular architecture allows upgrade and evolution as existing standards change and new standards emerge.
U.S. MSRP for the MTS4EA ES Analyzer software begins at $12,990. Additional information can be found at www.tektronix.com/video.
New Capabilities for MTM400
With the addition of H.264/AVC and Windows Media 9 support to the industry leading MTM400 MPEG Transport Stream Monitor, broadcasters, cable, satellite and broadband video operators who are using, or planning to use, next generation compressed video technology will have a complete real-time monitoring solution. This support will be shipped as standard with new MTM400s and is available free of charge to existing users of the MTM400
Biddle added, "Customers offering broadcast video services need to prepare today for the deployment of these next generation compression technologies. By adding further standard support to the industry leading MTM400 real-time Transport Stream Monitor, customers can install monitoring solutions, safe in the knowledge that they already support the new standards as they are deployed."
MTM400 H.264/AVC and Windows Media 9 support can be downloaded from the Tektronix web site at www.tektronix.com/video.
Media Contact:
Krishna B. Mariyanka
Field Marcom
Asia Pacific Marketing Group
Tektronix (India) Private Ltd.
Bangalore - 560 025
Phone: +91-80-22275577
Fax No: +91-80-22275588
E-mail: india.mktg@tek.com
From BusinessWire