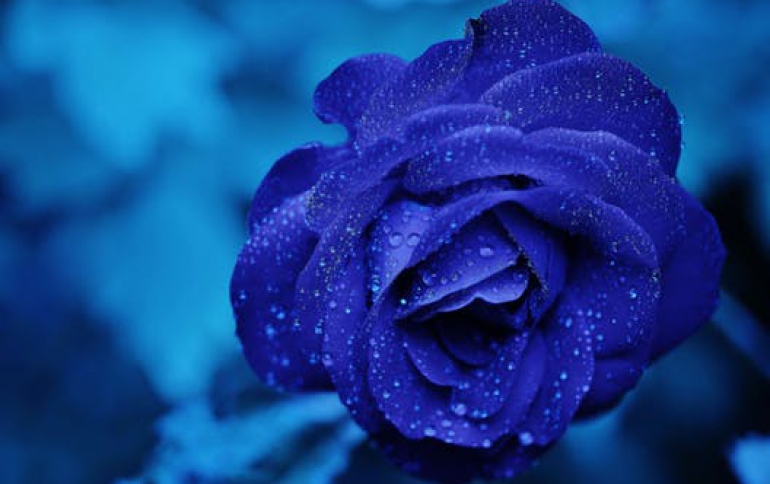 Technicolor Buys LG's TV Set-top Box Unit
LG Electronics has sold its TV set-top box unit to French media and entertainment company Technicolor SA for $50 million.
The sale would help the balance sheet of LG Electronics that has been losing money from smartphone.
Technicolor enjoys the biggest share in set-top box market after the acquisition of of Cisco's set-top box unit in 2015 at $600 million.
Global set-top box shipment has been on a decline as multi-media platforms require less presence of separate set-top box.