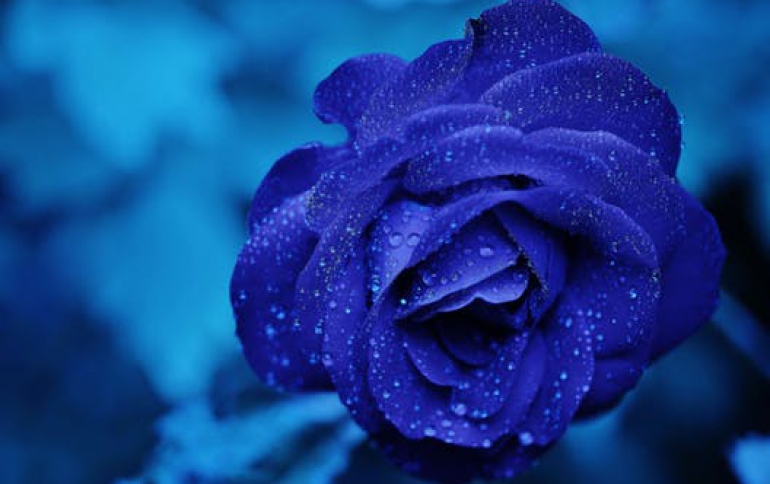 TDK Exits The Data Tape Business
TDK Corp.'s board of directors has decided that the company's subsidiary Media Technology Corporation will withdraw from the data tape business and will be dissolved. Media Technology manufactures and sells LTO-standard (Linear Tape-Open) tape-based data storage media for archiving and backing up large volumes of data. In recent years, however, the data storage market has been contracting, creating a difficult business environment. This has also made it difficult to foresee business growth going forward.

TDK is working to improve earnings in its core passive components business, and as part of these efforts the company is reviewing the entire group portfolio and is selectively concentrating resources on certain businesses. In this context, TDK has decided to withdraw from the data tape business as of the end of March 2014.

Accordingly, plans also call for Media Technology to be dissolved at the end of March 2014.