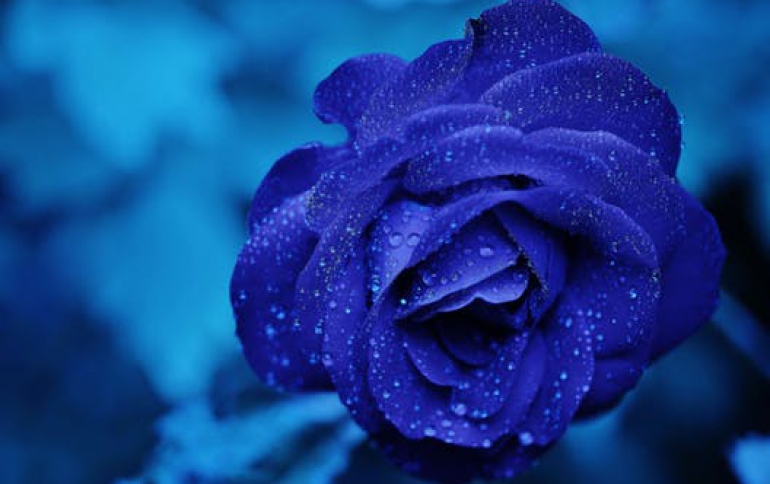 TCL to compete Taiwanese media manufacturers
TCL, a large 3C (computer, communication, consumer electronics) manufacturer in China, plans to expand its monthly DVD+R/-R disc production capacity to 50 million discs. The Chinese company plans to add a total of 80-100 additional production lines to its current manufacturing plant. The information comes from suppliers of polycarbonate (PC) and manufacturing equipment of optical discs in Taiwan. TCL completed construction of a large factory in Guangzhou, southern China last quarter, the suppliers indicated. The factory has six initial production lines with monthly capacity of three million DVD+R/-R discs. TCL has funds on hand for the expansion, but will put it off for an unspecified period, as the Chinese government has removed optical discs from the list of products for official subsidization and the cost of PC is still high, the suppliers pointed out.

TCL is expected to sell its DVD+R/-R discs under its own brand, and expansion may bring competitive pressure on makers focusing on OEM production for retail channels, including Prodisc Technology and Princo in Taiwan and MBI in India, the Taiwan makers noted.