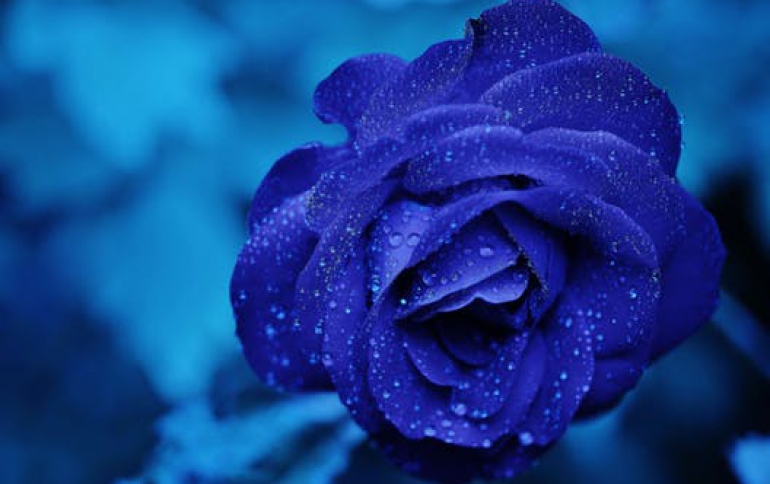 Taiwan LCD Makers To Accelerate Shipments Of 4Kx2K Panels
Taiwan LCD makers are seeing 4Kx2K panels as a good alternative to the AMOLED TVs, which are set to be released by South Korean heavyweights, LG and Samsung. According to a new Digitimes.com report from Taiwan, AU Optronics (AUO,) Chimei Innolux (CMI) and Japan's Sharp are planning to step up shipments of 4096 by 2160 (4Kx2K) high resolution panels in the second half of 2012.

Sharp is already producing 60-inch 4Kx2K panels, while AUO has been shipping 55-inch 4Kx2K panels to Toshiba. CMI's current 56-inch 4Kx2K panels are mainly used in medical applications.

The question remains on what kind of content would take full advantage of these ulra high-resolution TVs, which typically upconvert HD content in order to display clearer pictures. AMOLEDs sound like having an edge here, but we'll have to wait for the first 4Kx2K TV sets to appear before making safe comparisons.