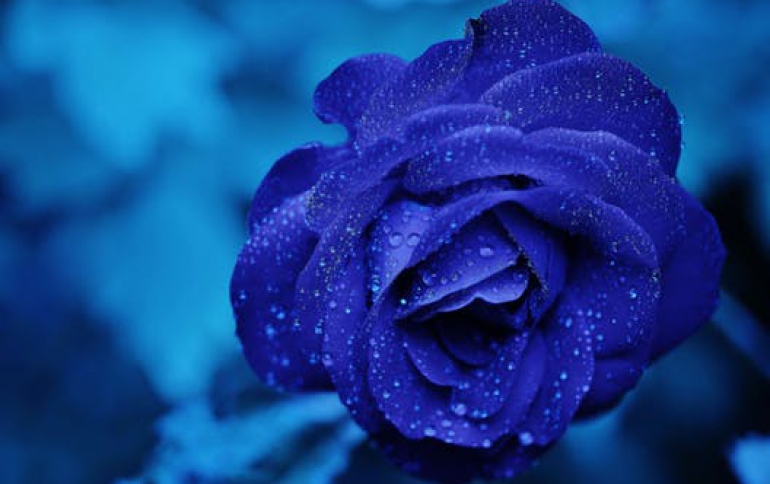 Taiwan CD-R disc makers expect to enjoy margin growth in 1H
As DigiTimes report "...Following a recovery in CD-R disc prices since the fourth quarter of last year, Taiwan-based disc makers Ritek and CMC Magnetics (CMC) expect to enjoy an increase in profit margins for the first quarter. According to the companies, Ritek's first-quarter CD-R disc margins will reach 20%, up from 7.5% in the previous quarter, while CMC's CD-R disc margins for the first quarter will reach 30%, up from 18.2% a quarter earlier. CD-R discs account for about 90% of sales for both companies..." and continues "...These two companies agree that if CD-R disc prices continue to rise in the second quarter, margins will be even higher. In the second half, though, the companies expect recordable DVD discs to become the main driver of profit growth..."

To read the entire article click at the 'Source' link!