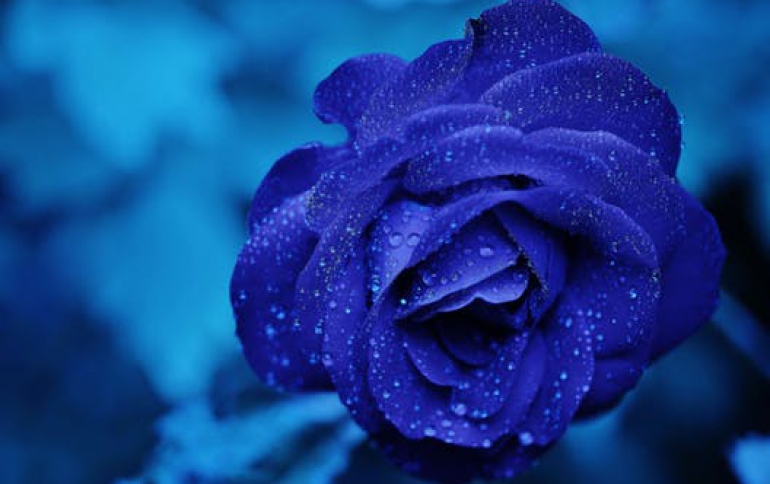 T-Mobile has just announced that it will start offering the BlackBerry 8800 on April 23.
Despite today's announcement, there has been no word yet on what this carrier will be charging for the 8800. An Overview of the BlackBerry 8800
This cellular-wireless device has a full QWERTY keyboard, and is large enough to qualify as a handheld, though many might call it a smartphone.
It is one of RIM's first models to include significant support for multimedia, including playing video and MP3 files.
In addition to multimedia support, the 8800 has other things in common with the BlackBerry Pearl, such as its trackball in place of the traditional jog dial.
However, it dispenses with the Pearl's built-in camera in favor of a GPS receiver. It also includes a full QWERTY keyboard, while the Pearl does not.
This is a quad-band GSM/GPRS phone with support for EDGE.