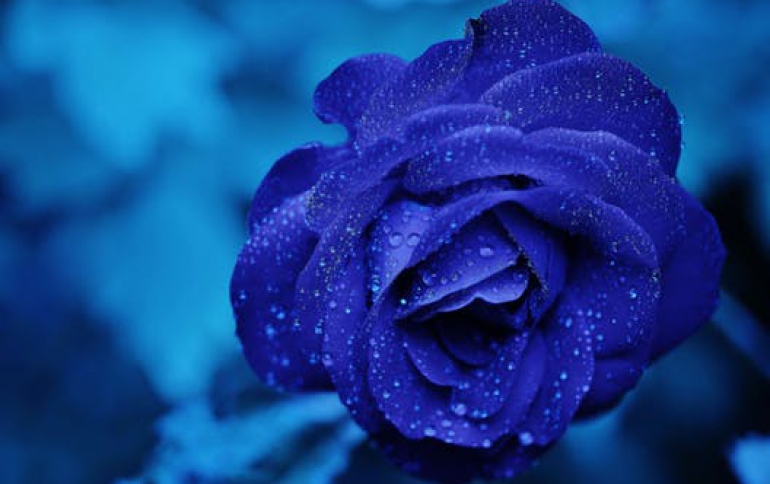 Supreme Court Won't Hear Hynix Appeal on Rambus
The U.S. Supreme Court rejected on Tuesday an appeal by Hynix to take up the question of whether chip designer Rambus illegally sued for patent infringement. Hynix has accused Rambus of failing to tell the standard-setting organization JEDEC (Joint Electron Device Engineering Council) about its patented technologies, while advocating those technologies as the new standard for computer chips.

Hynix also asked the Supreme Court to take up the issue of whether the U.S. Court of Appeals for the Federal Circuit had erred in rejecting Hynix's arguments that the Rambus patents were invalid. Hynix argued that the patents in question were invalid, but the court disagreed in a May 2011 ruling.

The Supreme Court declined to hear the case.