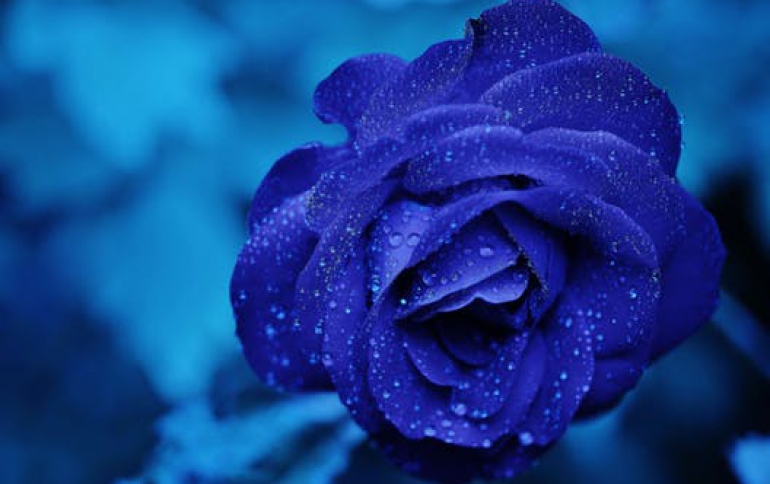 Super Talent Ups the Ante with DDR3-1600 CL7 And 2GB 1333MHz DDR3 Modules
Super Talent Technology has launched three significant new DDR3 kits. The W1600UX2G7 is a 1600MHz PC3-12800 2GB Kit (2x 1GB) that is tested at very aggressive 7-7-7-18 latencies at 1.8 volts. The W1600UX2G9 is a 1600MHz PC3-12800 2GB Kit (2x 1GB) that is tested at 9-9-9-21 latencies at 1.8 volts. Super Talent tests both these kits as a matched pair on a dual channel Asus P5K3 Deluxe motherboard. These kits are built with the newest gigabit IC's, using eight pieces of 128M x 8 chips to produce a single-sided module. According to Super Talent Marketing Director, Joe James, "These kits were designed to shock hardcore tweakers and performance enthusiasts into a state of awe. Some of these kits have broken the 2000MHz barrier in our Compatibility Labs. Our 1600 CL7 kit sets a new standard in extreme performance memory." Street price on the W1600UX2G7 will be approximately $648, and on the W1600UX2G9 will be approximately $598.

Super Talent's new W1333UB2G8 is the first 1333MHz PC3-10660 2GB DDR3 DIMM. This product is tested at 8-8-8-18 latencies at 1.8 volts in a P35 based motherboard. Built with 128M x 8 DDR3 chips, the W1333UB2G8 is a two-sided dual rank module that will retail for approximately $417.