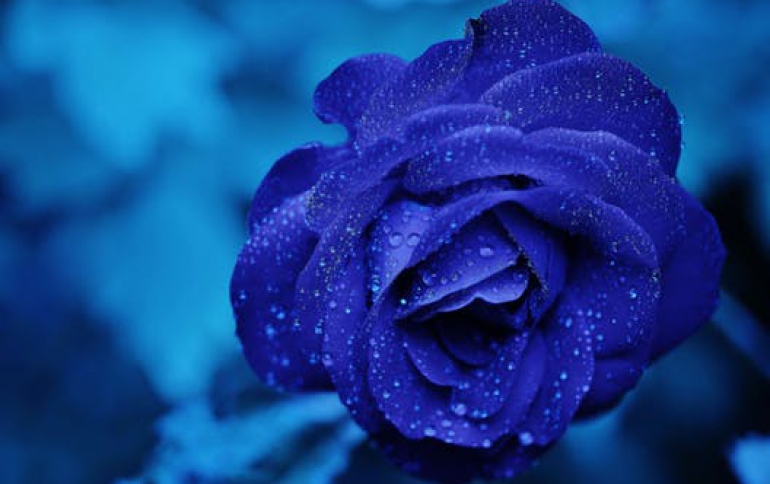 Super Talent Rolls Out Dual Channel DDR3 Kits for P55 Core i5 and Core i7 based Systems
Super Talent Technology today announced a line of 4GB dual channel DDR3 kits for Intel P55 based Core i5 and Core i7 systems in speeds ranging from DDR3-1600 to DDR3-2200. These nine new kits were designed to deliver high performance in the new breed of P55 based motherboards, supporting clock speeds up to 2200MHz in the fastest Core i7 systems.
All these kits will be available through Super Talent resellers including SuperBiiz.com starting next week.