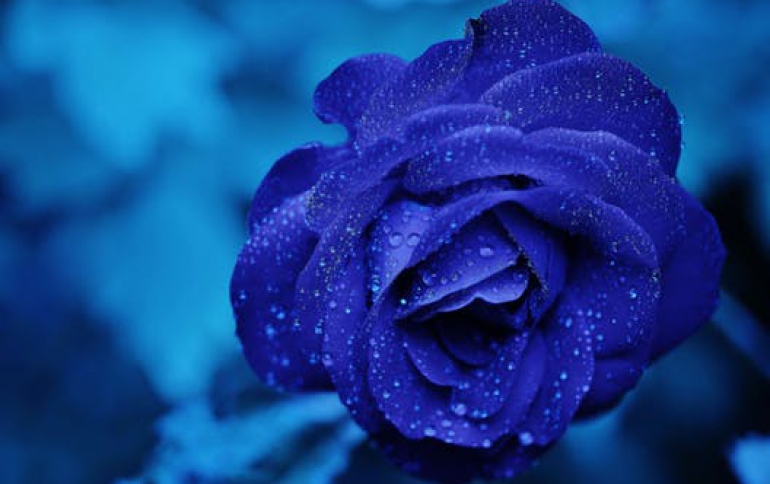 Super Talent Makes First 24GB DDR3 2000MHz Kit
Super Talent Technology today announced it is currently manufacturing the world's first 24GB triple channel DDR3 running at 2000MHz. Usually over-clocking comes at the cost of capacity. Most over-clocked modules are only available in small capacities and require that you only "half-load" the DRAM bus. This new large capacity kit enables you to "fully load" the DRAM bus, the company said.

Super Talent's new 24GB triple channel kit enables a FULLY LOADED configuration consisting of a Kit of 6 (4GB) modules in 6 slots (DDR3-2000-CL9) at 1.65V. Super Talent's has moved beyond industry limitations and produced a DDR3 capable of over-clocking to an incredible 2000MHz.

The new 24GB DDR3 (third generation; double-data rate) kit will enable these extreme enthusiasts to remove the memory bottleneck without sacrificing capacity.

The new 24GB DDR3 (Kit Part Number: WB200T24G9), which is shipping now, was tested on an ASUS motherboard; Rampage 3 extreme with an Intel core-i7-980 chipset, Super Talent said.