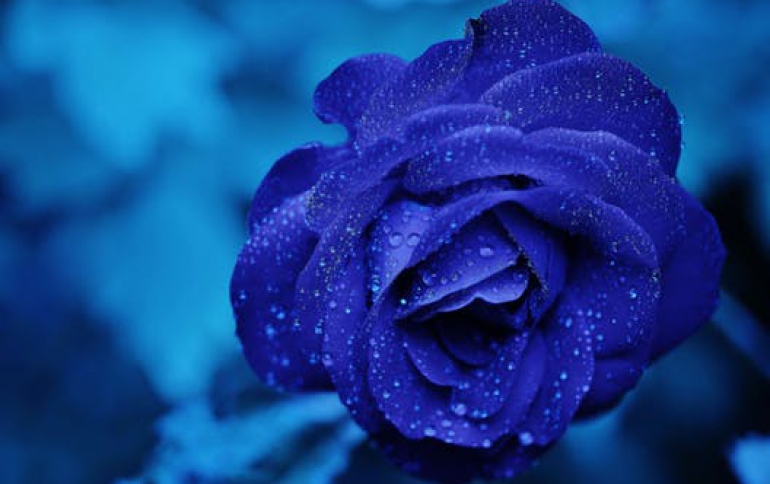 SunnComm Achieves Breakthrough in DVD Protection
North America's audio CD copy management leader completes Phase I of patent applications that integrate breakthrough technology including features to protect, enhance, and manage content on commercial DVDs
SunnComm International, Inc. (OTC: SCMI), the #1 provider in North America of copy management and enhancement technology announced today that it has completed its "proof of concept" in the development of its anticipated DVD copy inhibiting technology. According to Eric Vandewater, SunnComm's chief technology officer, "We expect to begin the internal beta testing of our DVD copy management technology as early as next quarter (Q3/04), and we expect to deliver MediaMaxDVD™ technology to a leading major motion picture distributor for testing in the 'real' world later this year."
The SunnComm MediaMaxDVD technology will include features and enhancements never before found on a commercial DVD in addition to the security components designed to inhibit casual copying. The company will announce these additional features following the completion of Phase I of its patent application process intended to secure the intellectual property rights related to these unique additional features. These enhancements have been designed to create greater entertainment value for the consumer while boosting incremental sales and contributing to higher price points on catalog DVD releases.
SunnComm's president, Peter H. Jacobs adds, "The SunnComm development team, which now spans two continents, is confident that its MediaMaxDVD technology will not only help to protect commercial DVDs from rampant casual copying, but will empower DVD consumers in ways never before conceived by the movie industry – one of most lucrative segments in the entertainment industry. Utilizing MediaMaxDVD, both movie and television content distributors will have a choice in DVD copy management that not only offers a level of security, but also provides consumer-friendly and unique value-added functions and features.
SunnComm International, Inc. currently provides 100% of all copy managed CDs in North America and is currently providing its proprietary MediaMax CD3 technology on some of today's best selling music CDs including a hit album this month that was ranked #1 on Billboard's Top 200. Another major step for SunnComm involves its recent announcement that the EMI Record Group has begun testing MediaMax on specially selected promotional CDs slated for worldwide release. (http://www.tmcnet.com/usubmit/2004/Jun/1049776.htm). The company has previously announced its forecast to copy manage and enhance an estimated ten million commercial and promo CDs in Q3/04 and twenty-five million commercial and promo releases in Q4/04. SunnComm receives a royalty for each CD that utilizes its technology.
DVD to DVD piracy has become a major concern for content providers in the movie industry. Now, most commercial technology available prevents users from making illegal copies of DVDs when they attempt to convert the DVD content to the VHS tape format. Demand for content protection to fight DVD to DVD piracy is accelerating as DVD players and DVD burners become increasingly available and affordable.
The DVD player market is one of the fastest growing in the world. According to Cahners In-Stat/MDR, worldwide DVD player sales will grow from 29 million units in 2002 to an anticipated 69 million units 2005. This is a clear driver of demand for DVD content. The (MPAA) Motion Picture Assn. of America's annual all-media report, which is circulated only to members reported – DVD sales for U.S. companies jumped by 43% to $14.9 billion in 2003. Internationally, DVD sales tallied $5.5 billion (a 53% bounce over the previous year). The MPAA and its international counterpart, the Motion Picture Association (MPA), estimate that the U.S. motion picture industry loses in excess of $3 billion annually in potential worldwide revenue due to piracy.