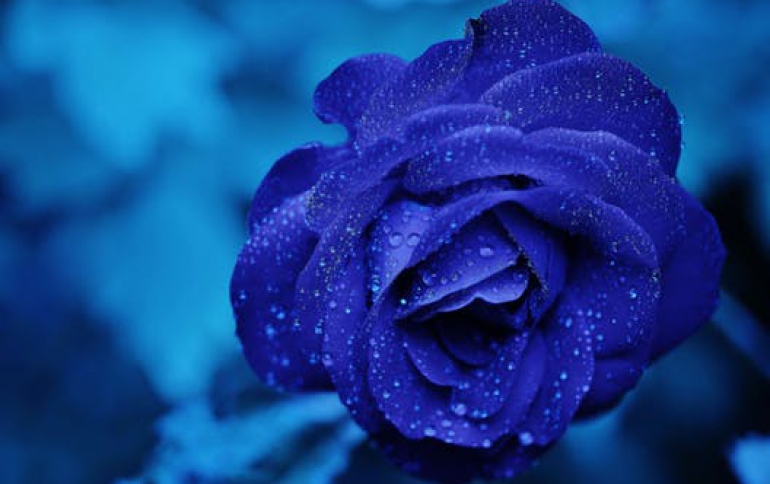 Summer Deals Begin on Google Play
Starting today, Google Play offers movies, apps, games, music, TV and books at big savings. The sale runs until July 6 for apps, games, books and music, and until July 13 for movies and TV in select markets.
You can rent a movie from our catalogue for $0.99 or watch your favorite TV show at half price. Some of the biggest hits of the summer are Saban's Power Rangers, CHiPs, Get Out and The LEGO Batman Movie.
You can also check out discounts of up to 80 percent for games. A few of our favorites are FINAL FANTASY TACTICS, Star Wars: KOTOR, Call of Duty: Black Ops Zombies, Reigns, Hitman Sniper and Lara Croft GO.
Some of the best-selling books of the year are available from 50-80 percent off.
Google Play Music will play all the right songs at the right time, and Google is offering a Google Play Music subscription free for four months.