Starbreeze and Acer to Form Joint Venture for the StarVR Headset
Starbreeze AB and Acer have signed a letter of intent to form a joint venture for the StarVR Virtual Reality (VR) Head-Mounted Display (HMD). The two companies aim to cooperate on the design, manufacturing, promotion, marketing and sales of the StarVR HMD to the professional- and location-based entertainment market.
Starbreeze launched StarVR with a VR-experience at the Electronic Entertainment Expo (E3) in June 2015 by the acquisition of French company Infinite Eye, that brought the StarVR HMD technology and an engineering team into Starbreeze. In January 2016, Starbreeze unveiled its location based StarCade initiative.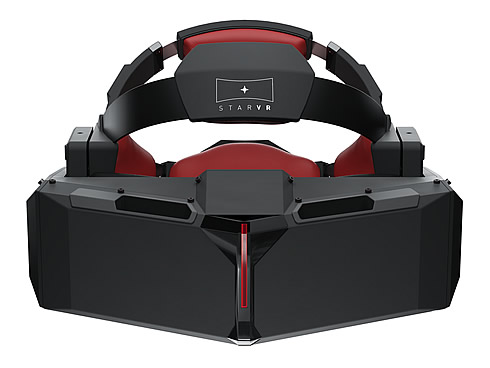 Starbreeze additionally premiered its first cinematic VR experience "Cockatoo Spritz" directed by Stephane Barbato in Cannes during the first week of the festival.
The letter of intent forms the basis for discussions regarding a definitive agreement to form the joint venture, subject to the parties' board approval.