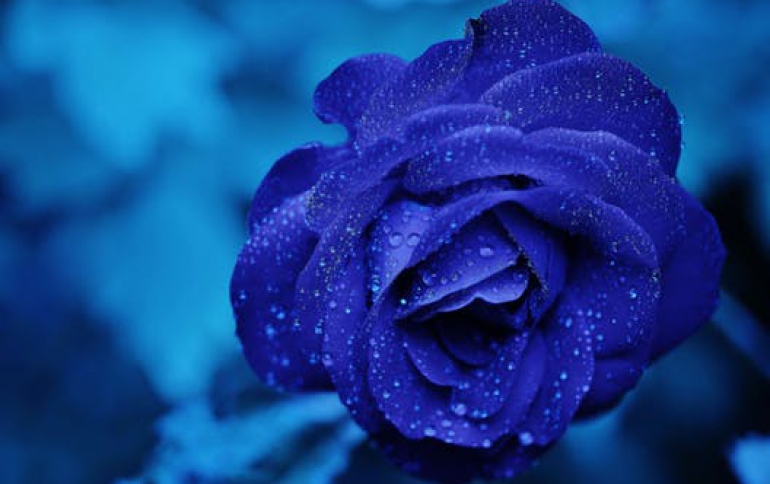 Standalone VR Headset Shipments Grow in 2018 as Oculus, HTC and Lenovo Prepare to Enter the Market
Oculus, HTC and Lenovo are launching new standalone headsets aimed at different market segments, which will drive rapid market growth.
Canalys forecasts standalone smart VR headset shipments will pass 1.5 million in 2018, and grow with a CAGR of 140% to reach 9.7 million units in 2021.
Standalone VR headsets are expected to help push the VR headset market to 7.6 million units in 2018, twice the shipments forecast for this year.
Oculus made a big move by unveiling the Oculus Go, its first consumer-ready standalone smart VR headset during Oculus Connect 4 on October 2017. "Oculus Go, while a great move by Facebook to mobilize VR, will fail to get consumer attention when launched," said Canalys Research Analyst Vincent Thielke. "The extra cost of the headset and the fact that a smartphone-based solution, such as the Gear VR, can offer a similar experience will inhibit initial consumer uptake. Also, missing the holiday season is a lost opportunity for Oculus to gain a strong base of early adopters. But there will be excitement for this new category of VR headsets, and Oculus must ensure that its next mobile VR prototype, Project Santa Cruz, succeeds in attaining a high quality level to remain relevant in VR."
The recently announced HTC Vive Focus headset with six degrees-of-freedom (6DoF) tracking retails from CNY3,999 (US$600) in China, a similar price to a premium smartphone there. "With its new Vive Focus, HTC is well placed to attract high-value consumers and, more importantly, businesses to its VR platform," said Canalys Analyst Jason Low. "HTC is clearly not chasing volume, but moving toward the more important value segment, which is the future of VR. Consumer adoption of VR beyond gaming is still shaky but business use-cases are emerging quickly."
China had a head start in the standalone segment in early 2016, when vendors quickly became aware that low price and high volume was not the right strategy. Pico, which had success in the market with its Goblin headset, will release its next product with 6DoF tracking in December. "Positional tracking has been on every VR headset vendor's radar but especially challenging for inclusion in standalone VR headsets. Pico's next headset is expected to retail at a higher price point than the Goblin, underlining the premium strategy of Chinese vendors," said Low.
Canalys defines a virtual reality headset as a device with a display designed to be worn on the face that immerses the viewer in a virtual world, and it excludes simple viewers, such as Samsung's Gear VR and Google's Daydream View.
Seperately, International Data Corporation (IDC) estimates that the worldwide proliferation of virtual reality (VR) and augmented reality (AR) headsets will continue as shipments reach 59.2 million in 2021, up from 9.6 million in 2017.
The market research firm estimates that VR screenless viewers will account for 14.8% of the entire market in 2021, down from 58.8% in 2017. Over the course of the next few years, tethered headsets from the likes of Sony or Meta will account for the majority of shipments and in 2021 standalone headsets like the Oculus Go or Hololens will take center stage and account for almost half of the AR/VR headset market.
Traction for VR tethered and standalone VR headsets will not be limited to the consumer market as commercial shipments for these headsets will climb from 1 million in 2017 to 12.6 million by the end of 2021. Meanwhile, augmented reality headsets are on track to have a significantly larger impact in the commerical segment as shipments grow to 15.6 million in the same time period.