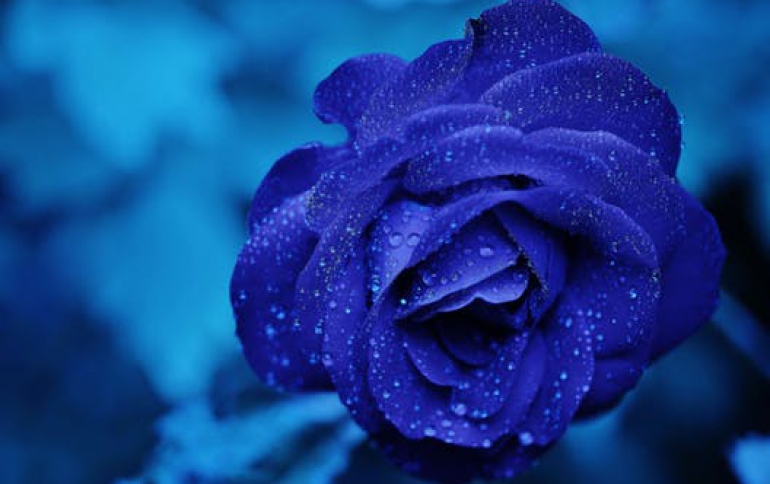 Spotify Close to Deal With Warner - sources
Music streaming company Spotify is said to be close to agreeing a new licensing pact with Warner Music Inc, the last big music royalty deal it needs before pushing ahead with a U.S.
Reuters' unnamed sources are positive a deal could be signed by September as major issues such as granting loss-making Spotify a more favorable revenue split in return for making some new albums accessible only to its paying subscribers for a defined period have already been agreed.
However, the precise revenue split and the size of a potential guaranteed upfront payment to the label, home to artists including Ed Sheeran and Muse, have yet to be agreed, according to the report.
Sweden's Spotify has grown in less than a decade into the world's most popular streaming music service, but its financial sustainability hinges on its ability to strike music licensing contracts at less onerous royalty rates.
Basic features of Spotify are free and supported by advertising while paying subscribers enjoy unlimited listening and other premium features.
Spotify faces mounting competition from Apple and Amazon, which can afford to subsidize their push into music by drawing on money they make in other businesses.
Earlier this year, Spotify struck a licensing deal with Vivendi's Universal Music Group to pay the world's largest label a low royalty rate. This was recently followed by a similar agreement with Sony Music.
As of June, Spotify had 53 million paying users or 40 percent of streaming music subscribers worldwide, according to MIDiA Research. It has more than 140 million active users, including free listeners.