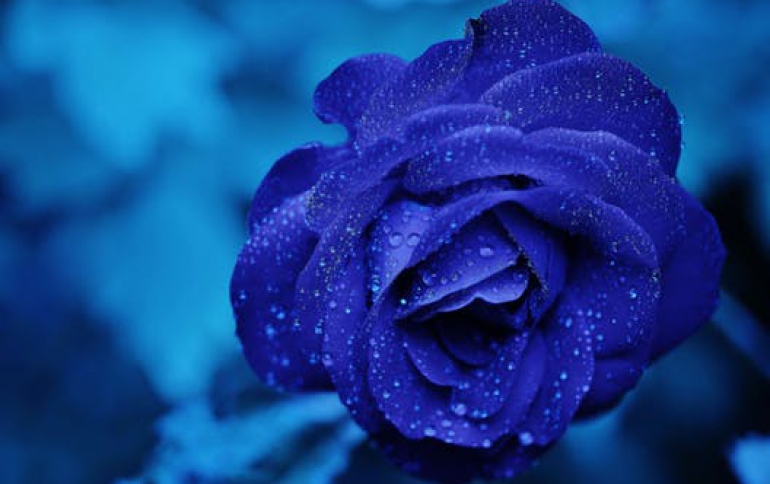 Sony's PS3 Reached 31% Market Share in Q1 2010
Sony's PlayStation 3 console increased its global market share of current generation consoles to 31% in Q1 2010, according to analysis published by the Strategy Analytics Connected Home Devices service. The report predicts that full year global sales of the PS3 will reach 14 million, compared to 17.5 million for Nintendo's Wii and 10.5 million for Microsoft's Xbox 360.

"The PS3 continues to benefit from the price cut last September," notes David Mercer, Principal Analyst at Strategy Analytics. "This should help the PS3 maintain growth momentum throughout 2010. The introduction of the Natal technology should also help re-energize Microsoft's Xbox 360 platform in the second half of the year."

The first calendar quarter is traditionally one of the weakest periods in console sales, according to this report. But it can provide a useful indicator to the relative performance of competing platforms.

Major uncertainties for sales in the remainder of 2010 include the extent and pace of the Wii's decline, and the impact of system enhancements for both the PS3 and the Xbox 360. Strategy Analytics predicts that total global home games console sales will fall by 9% in 2010.