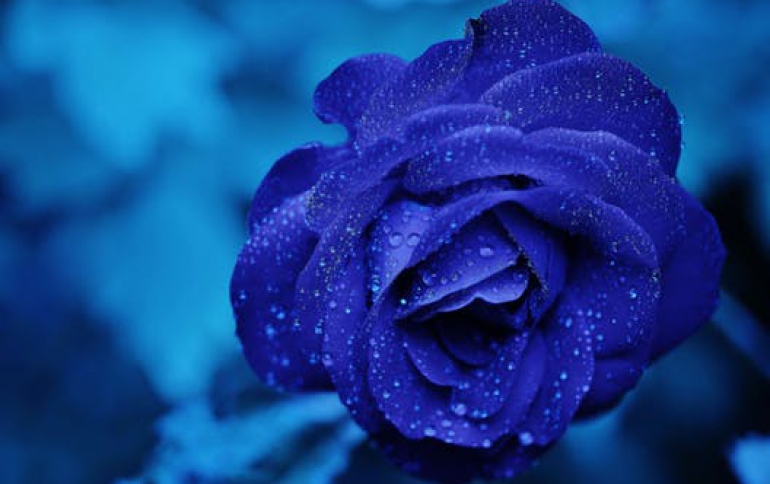 Sony's Music Unlimited Service To Offer High-Quality Audio
From now on, the music releases available at Sony's Music Unlimited service will be available in higher quality. By selecting the new high quality streaming option in Music Unlimited's settings, you will be able to enjoy playback in 320 kbps AAC high fidelity audio on the web or through apps on PlayStation 3, Android smartphones and tablets, and Sony Android Walkman.

The new feature, which is now live on the PS3, Android smartphone and Tablet, and web apps, will be added to other devices compatible with the Music Unlimited service later.

Sony Entertainment Network's Music Unlimited service is a cloud-based digital music service that hosts a catalog of over 18 million licensed songs.