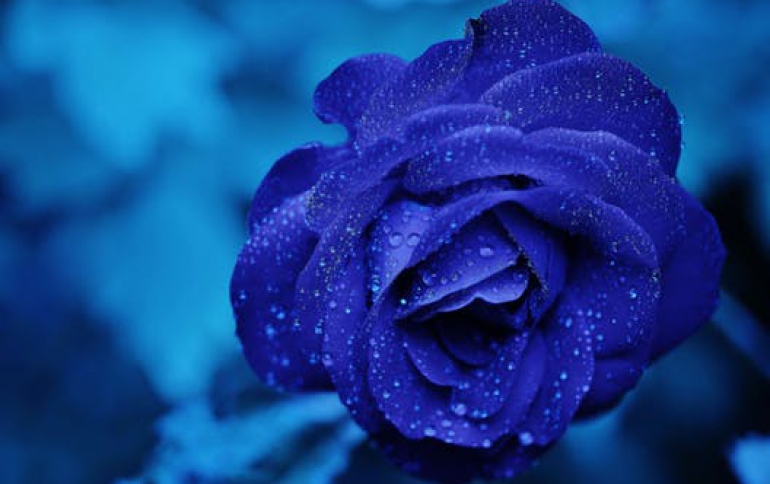 Sony's Laptop Series at CES 2011
Sony today unwrapped its new PC with 3D technology— the VAIO F Series 3D laptop. The laptop is equipped with a 16.0-inch Full HD (1920x1080) widescreen 3D LED backlight display, a built-in 3D sync transmitter and includes 3D active glasses, offering users 3D movies and photos in Full HD 1080p picture quality. Plus, its 3D button enables you to convert 2D HD video and DVD/BD to 3D in real time.
A Blu-ray Disc optical drive, Sony's own S-Force Front Surround 3D system and an HDMI output are also available.
Graphics is powered by NVIDIA GeForce GT 540M with 1GB dedicated VRAM card as well as a second generation Intel Core i7 Processor with 4 cores. It comes with Windows 7 Home Premium operating system.
The VAIO F Series 3D laptop will start at around $1,700 and will be available next month for pre-orders at www.sony.com/pr/fseries.
Other Sony VAIO computers appearing at CES 2011 include:
VAIO Y Series Laptop
Available for pre-sales at www.sonystyle.com/ybseries for about $550
- 11.6-inch LED backlit display
- Easy to tote at just over 3 pounds - Equipped with an energy-efficient LED backlit display
- HDMI output
- One touch help with convenient ASSIST button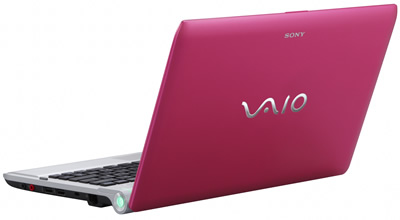 VAIO L Touch HD PC/TV
Available this spring at www.sonystyle.com/lseries for about $1200
- HD PC/TV with a 24-inch multi-touch screen for touch access to internet, TV, music --touchable area expands to the edge of the screen
- Blu-ray Disc playback/ recording (select models) and CD/DVD playback/ recording
- Complementing its built-in TV tuner (select models) the unit connects with a PS3 or satellite box via the HDMI input
- Wall-mountable to save on space while delivering a clean cable-free look in any room of your house
- Stylish wireless keyboard and wireless mouse--optional keyboard skins in eye-catching colors
VAIO S Series Laptop
Available for pre-sales at www.sonystyle.com/sseries and at select retailers around the country for about $900
- 13.1-inch, 16:9 aspect ratio widescreen display with LED backlight - Premium portability at just 4.4 lbs (with standard battery) with durable magnesium casing
- Up to 5 hours of standard battery life and up to 7.5 hours with a large capacity battery (sold separately)
- Intel Wireless Display enabled for easy, wireless streaming of content to compatible HDTV
- HDMI output for displaying movies, photos and more on a compatible HDTV