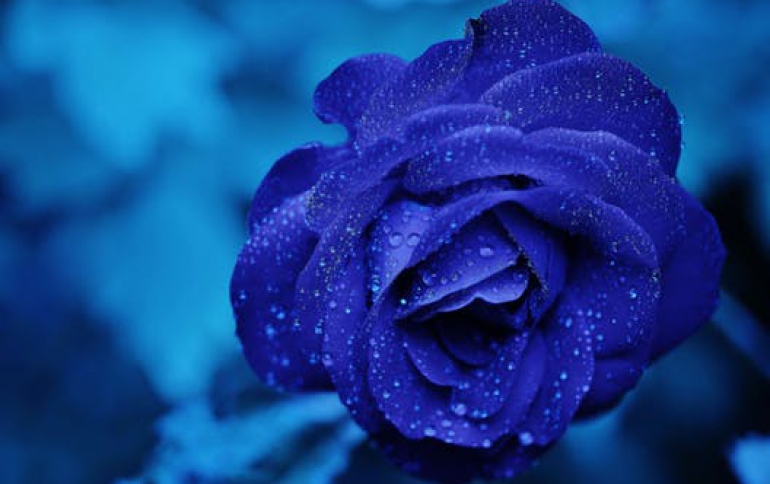 Sony Unveils New Gran Turismo in London "Pit Lane"
A national competition, a selection of real super cars and a mocked up "pit lane" in London greeted the European preview of Sony PlayStation's newest version of race driving videogame Gran Turismo this week. Red Ferraris, a yellow Lotus convertible and the newly unveiled Nissan GT-R were some of the 17 cars assembled in an underground car park in central London decorated to look like a pit lane and packed with gamers, models, a bar with staff dressed as pit crew and a DJ pumping out music.

Guests were invited to test out the latest version of the game in four arcade-style "cars" at the Thursday evening event.

Any one of 71 cars can be raced virtually in 'Gran Turismo 5 Prologue', which is, as the title suggests, an introduction to the full game, due for release at an undisclosed time in the next year or so.

There are six tracks, including a route through central London that would make most of London's boy racers salivate, and gamers can also challenge other revheads worldwide thanks to an online function.

Sony is hoping games such as Gran Turismo will help PlayStation 3 claw back market share lost to cheaper consoles produced by rivals. The company says more than 50 million copies of previous versions of Gran Turismo have been sold worldwide.