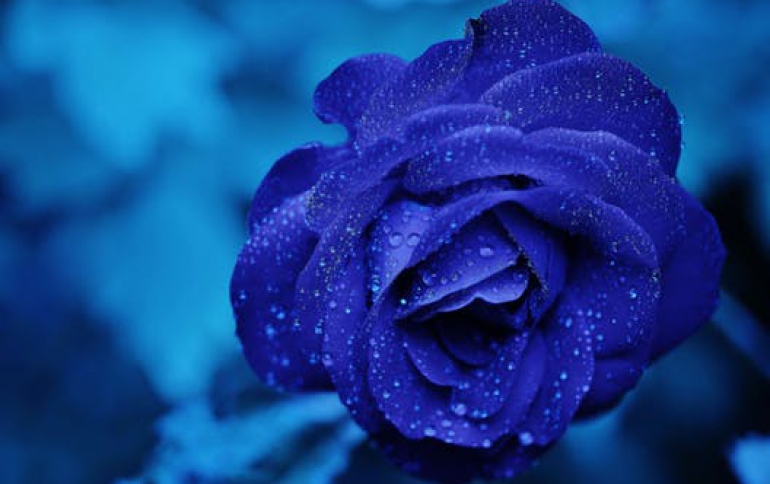 Sony Online Games To Require PSN Pass
Sony has officially confirmed the use of the PSN Pass in its upcoming online games. The company will launch the PlayStation 3 exclusive Resistance 3 game with a PSN Pass number printed on the games retail package. Using this number will grant "full online access" to the game.

Sony said that games that are a part of this program will include a single-use registration code that grants the account holder redeeming the code full online access for that title.

Third-party developers such as EA, THQ, Codemasters and Warner have been including one-time use codes in games for a while now. However, users who buy a secondhand copy of the game may be forced to pay up in order to play online, in case the game's code had been previously used.