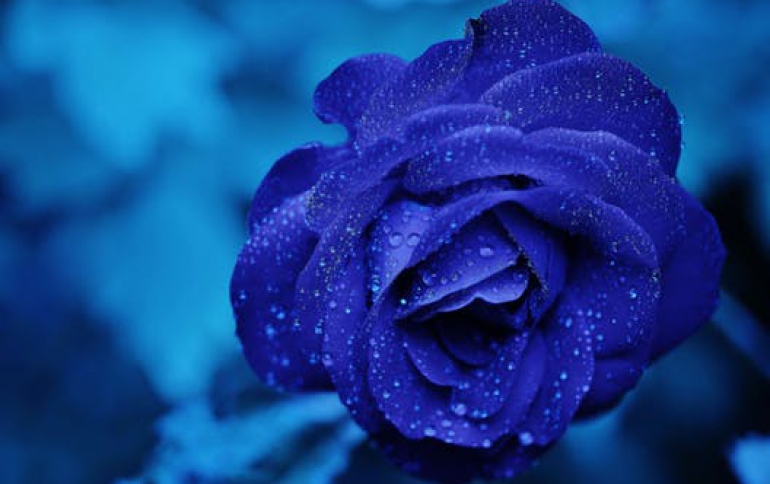 Sony, NEC See Profits Slide
Japanese electronics giants Sony and NEC reported sharp falls in first-half profit as fierce competition drove down prices of cellphones, television sets and other household appliances. However, there was better news from Japanese computer maker Fujitsu, which said that it had swung back into profit in the six months to September thanks to cost cuts and higher sales of networking and other products.

Sony is struggling to reverse a slump in its fortunes, posted a net profit of 21.20 billion yen for the six months to September, down almost 72 percent from a year earlier.

In the second quarter alone Sony made a net profit of 28.5 billion yen, down 47 percent from a year earlier -- but that was better than a net loss of 7.3 billion yen seen in the first quarter.

The inventor of the Walkman has fallen behind rivals in the lucrative television sector and is struggling against Apple's phenomenally successful iPod in the market for digital music players.

Sony's group sales were flat at 1.703 trillion yen in the second quarter against 1.702 trillion yen in the same period of 2004.

Last month the electronics icon announced a major overhaul of the business including 10,000 job cuts and forecast a net loss of 10 billion yen for the full-year, a projection it stood by on Thursday.

Sony is not the only major Japanese electronics company that has fallen on hard times.

NEC reported a slump of 35 percent in net profit to 16.4 billion yen for the six months to September.

Sales fell 3.0 percent to 2.23 trillion yen due to "a significant decrease in mobile handset and semiconductor sales," the company said in a statement.

"The Japanese digital home appliances and mobile handset markets ... are considered to be bottoming out but their recovery is taking longer than initially expected," the company said.

"Severe price competition is also expected to continue," it added.

The firm slashed its forecast of pretax profit for the full year to March 2006 to 90 billion yen from the 130 billion yen estimated in April.

Bucking the trend was Fujitsu, which posted a net profit of 7.67 billion yen for the first half to September, turning around from a loss of 8.16 billion yen in the same period of the previous year.

It was the first time that the company has posted a net profit in the first half of its financial year since fiscal 2000, just before the bursting of the IT dotcom bubble.

This year is proving to be a difficult one for Japan's electronic giants, particularly Sony, which has been hit by fierce competition in key markets such as televisions that has driven down prices.

Stringer, the first foreigner to take the helm at Sony in its six-decade history, plans to dispose of a swathe of assets and axe 11 manufacturing plants to try to reverse the slump in Sony's fortunes.

Among other reporting firms, digital cameras and office automation equipment maker Canon upgraded its net profit forecast to 384 billion yen for the full year to December from 367 billion yen on strong digital camera sales.

Canon said its net profit for the third quarter to September inched down 1.1 percent to 100.6 billion yen, mainly reflecting the impact of one-time gains a year earlier.