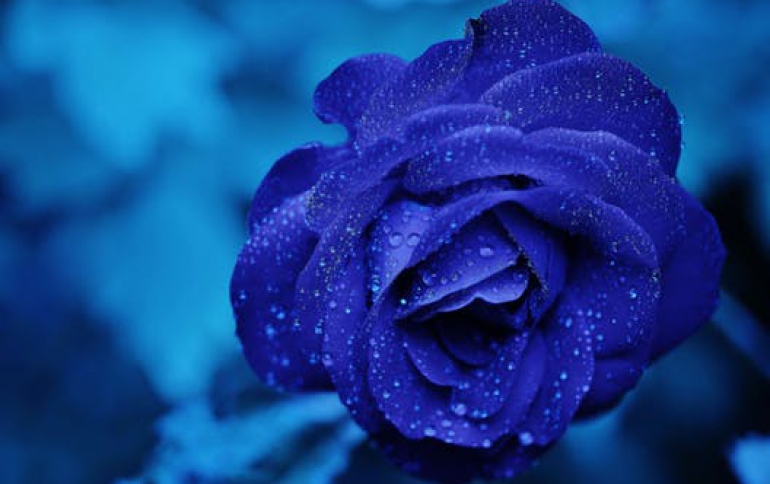 Sony NEC Optiarc Introduces Slimline Blu-ray Disc Combo Drive
Sony NEC Optiarc Europe GmbH has launched its first Blu-ray Disc Combo (BD Combo) for notebooks. The Optiarc BC-5500A supports BD playback at double speed as well as read and write of conventional DVD and CD media, giving even mid-range notebooks the BD capability that is currently a privilege of the top-of-line notebooks.
Optiarc BC-5500A sports Sony's optical pickup module and NEC's system LSI in the heart of the drive, that enable 2x BD reading speed for playback of high definition video.
The BC-5500A can also read, write and rewrite all current CD and DVD formats. It burns DVD+/-R at up to 8x speed and DVD+/-RW and DVD+/-R DL at up to 4x speed. It also writes to DVD-RAM at 5x speed and to CD at up to 16x speed.
The Optiarc BC-5500A is currently available in EMEA. Optiarc Europe offers a 24-month warranty on the product.