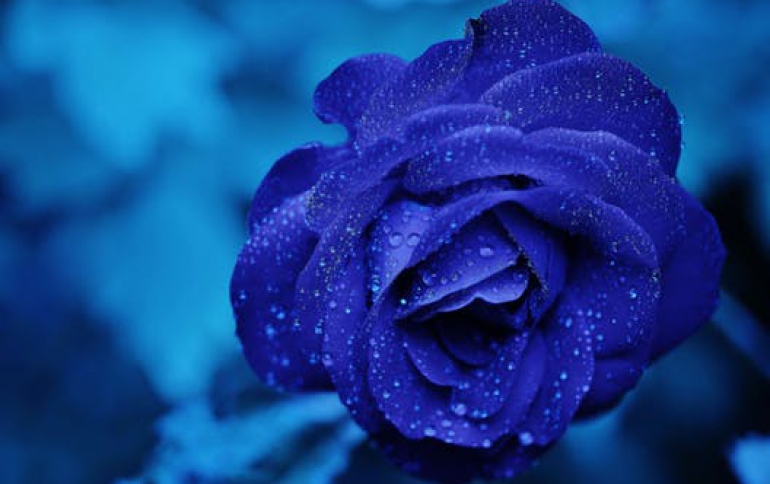 Sony introduces new models at CeBIT 2002 (2)
In October 2001, Sony entered the network attached storage arena under the newly established StorStationTM brandname. The rack-mountable line-up of file servers, tape libraries and complete storage appliances provide amongst the highest data densities in their class. Optimised to handle audio/video streams such as MPEG-2, The StorStation FSV-E1 network file server with 80GB raw hard disk capacity is affordably priced to target small office environments such as content creation or video production designers. The brand new, higher specification StorStation FSV-M1 will offer 480GB capacity, workgroup performance and added data security for file sharing in larger departments or branch offices.

By combining the file servers with innovative tape libraries based on AIT (Advanced Intelligent Tape), Sony is now the first manufacturer to offer complete, easy to install "out of the box" network backup solutions. The first StorStation Backup Appliances in the range are based on the AIT-3 tape format with 100 GB native capacity per cassette and will have storage capacities of up to 2 TeraBytes, further expandable by adding more tape libraries. Sony believe that storage devices such as these may well find their way into the "Networked Homes" in the future – and with their sleek silver and orange appearance they certainly wouldn't look out of place in any living room.