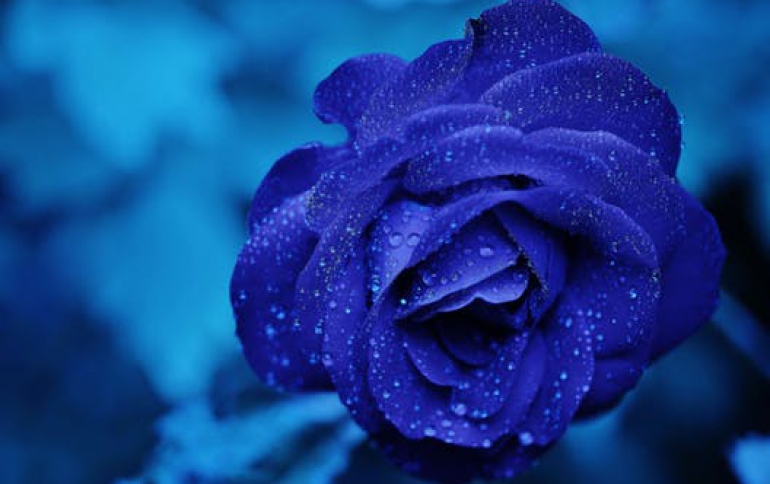 Sony Europe announces DRU500A supporting DVD±R/RW formats!
Sony Semiconductor Electronic Solutions Europe launches the world's first truly multi-format DVD ReWritable (DVD RW) drives to support the DVD+RW, DVD-RW, DVD+R and DVD-R formats. As the DRU500A and DRX500UL are the only drives that currently support the recording of these four popular DVD media types, they are expected to resolve the intense debate surrounding DVD formats and DVD compatibility. Most significantly, they will make the DVD writing market much more accessible to the consumer, particularly in relation to camcorder editing and recording, and IT storage applications. Charles Hacker, Product Manager, Sony SES Storage Marketing, commented: "Sony's multi-format drives mark an exceptional turning-point in the DVD industry and bring the great DVD format debates to a close. However, the consumers are the ultimate winners here. The new drives open up endless possibilities for users, both by immediately eradicating their need to choose one format over another and also by providing them with much greater versatility for DVD recording. Whether users are looking to create write-once discs or rewritable discs for video or data storage, Sony offers a complete solution for digital recording."

Both the DRU500A and DRX500UL support 4x DVD-R, which is double the speed currently available on the market, whilst offering 2.4x DVD+R/+RW, 2x DVD-RW and 8x DVD-ROM speed. The drives also support 24x CD-R, 10x CD-RW and 32x CD-ROM speed, making them ideal high-specification, all-in-one recording devices.

The DRU500A is an internal drive with IDE/ATAPI interface. The DRX500UL is an external subsystem featuring both an i.LINK (Firewire/IEEE1394) and USB2.0 interface. Both interfaces offer high speed data transfer and are widely supported in the industry so that the dual interface concept of the external drive ensures easy connectivity with desktop and mobile computers as well as consumer products such as digital camcorders.

With the rapid adoption of DVD players and digital camcorders, together with user confusion relating to the range of formats to select, the importance of universal recording formats is key to the future of DVD RW usage.

Indeed, the DRU500A and DRX500UL will prove a vital component product for camcorder users as footage from camcorders can easily be transferred, edited and recorded on a DVD disc to be archived or shared with others. The quality of digital copying and ease-of-use makes DVD a superior choice than analogue video tape and with the eradication of issues relating to compatibility, the new Sony drives will vastly improve the user experience.

In addition, the user benefits from the drives' vast storage capacity, utilising the 4.7 GB capacity available for typical data storage applications such as removable data storage, archiving and data backup.

The DRU500A and DRX500UL come bundled with a software suite designed for both novice and standard PC users. Highlights of the package include DVD and VCD authoring software from Sonic Solutions MyDVD and Arcsoft ShowBiz 1.2, for the easy creation of Hollywood style DVDs and Video CDs from home videos. The package also includes Veritas software for drag and drop data storage on rewritable DVD and CD discs, as well as backup and disaster recovery using the huge 4.7 gigabytes capacity of DVD discs.

The comprehensive software bundle consists of:

- Veritas RecordNow DX: easy-to-use mastering software for the creation of custom CDs and DVDs with video, audio and data content.

- Veritas Drive Letter Access (DLA): drag and drop packet writing software using Windows Explorer using rewritable CD and DVD discs just like a floppy disk.

- Veritas SimpleBackup: full-featured backup and data protection software with instant backup and disaster recovery capabilities.

- Sonic Solutions MyDVD: complete DVD and VCD authoring software package to create professional looking DVDs and Video CDs from home movies and corporate videos.

- Arcsoft Showbiz 1.2: powerful video editing software with all tools for simple home movie production from existing videos with import / export to the MyDVD software.

- CyberLink PowerDVD: DVD-Video playback software allowing interactive viewing of both DVD-Video and Video CD discs on a PC.

- MusicMatch Jukebox: software kit that offers users the most complete personal music system to play, record, organise and discover new music.