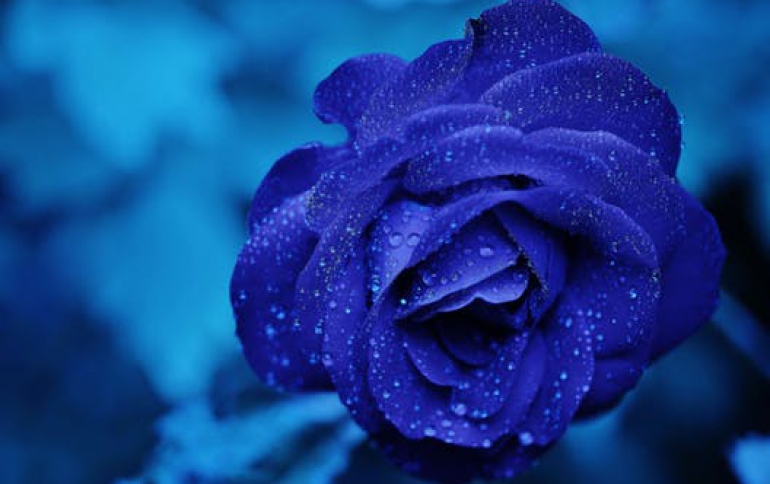 Sony to Develop LTO-6 Tape Media Technology to Deliver Storage Capacity of up to 8TB
Sony ?s Storage Media Division has signed the LTO-6 licensing contract with the Linear Tape-Open (LTO) Program Technology Provider Companies (TPCs) consisting of Hewlett-Packard, IBM and Quantum. This agreement now allows Sony to start development of its LTO-6 Ultrium media. The LTO-6 tape technology is designed to support the ever-increasing capacity requirements of today's data rich storage environments. Each cartridge will be able to store up to an estimated native 3.2TB (8TB 2.5:1 compressed) of data in one cartridge. This new generation of the LTO Ultrium format will also deliver a data transfer rate of up to 210MB/s native (525MB/s 2.5:1 compressed).

Specific features of this latest generation of Sony's LTO Ultrium tape cartridge media include an increased storage capacity, achieved with a newly developed magnetic particle and advances in manufacturing technology, which allow for higher recording density. In addition is will support LTFS partitioning as previously introduced on LTO-5 tapes.