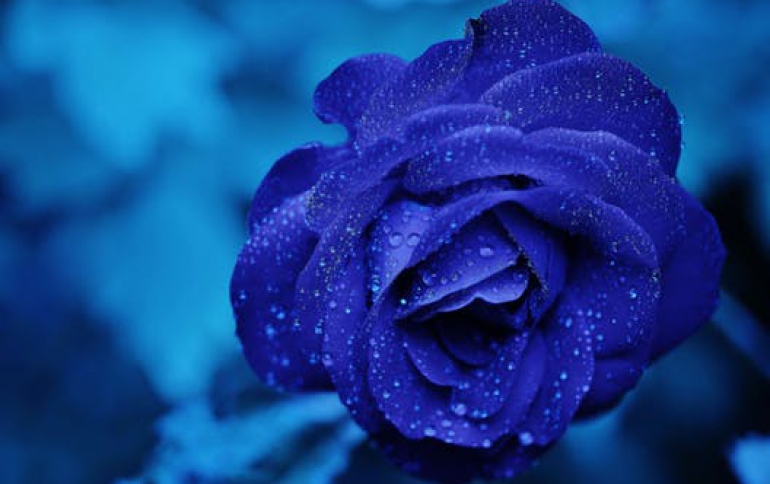 Sony to Cut PS2 Price in Japan
Sony said on Tuesday it would cut the price of its PlayStation 2 game console by about 19 percent to 16,000 yen ($138) in Japan as it gears up for the eagerly awaited launch in November of the PlayStation 3. Although the game division of the Japanese electronics and entertainment conglomerate currently holds an "open price" policy for PS2, letting retailers set their own price, Sony sells the machine online at 19,800 yen.

Sony's "suggested retail price" of 16,000 yen will come into effect on September 15.

Sony, which has sold more than 100 million units of PS2 worldwide since its launch in 2000, plans to offer PS3 on November 11 in Japan and on November 17 in most of the rest of the world.

It plans to sell a version of PS3 equipped with a 20-gigabyte hard disk drive for 62,790 yen in Japan including tax.