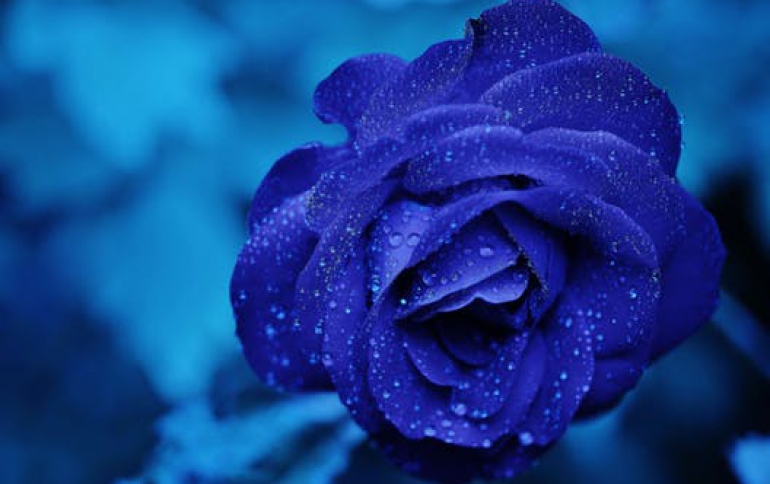 Sony Approves Content Distribution for DivX Certified Devices
DivX and Sony Pictures Television Inc. today announced an agreement that will enable online retailers to offer Sony Pictures titles for download in the DivX format. "This milestone agreement lays the foundation for Sony to offer high quality video content in the DivX format to its retail partners for playback on next-generation DivX Certified devices," said Kevin Hell, CEO of DivX, Inc. "Consumers want the flexibility and choice to enjoy high-quality video content from a range of retailers across a variety of devices. We are very pleased Sony Pictures Television recognizes the value of the DivX digital media solution and look forward to working together to offer a great experience to consumers."

"We are dedicated to finding legitimate outlets for our content and to that end are excited to be working with DivX to provide retailers with an expanded ecosystem for the digital distribution and playback of our digital media," said Michael Arrieta, Executive Vice President, Digital Distribution & Mobile Entertainment, Sony Pictures Television.