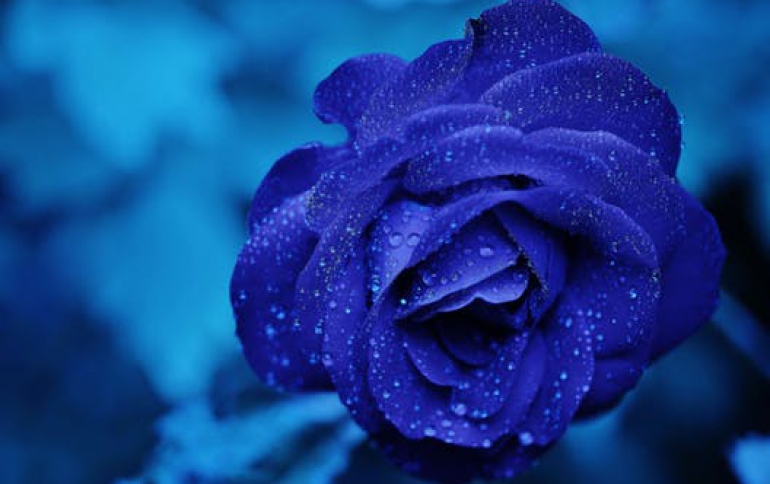 Sony Announced Second-Quarter Line-Up for PLAYSTATION 3, PSP and PlayStation 2
Sony Computer Entertainment America (SCEA) today announced its 2007 second-quarter software line-up for PS3, PSP and PS2 computer entertainment systems. More than 100 first- and third-party PS3, PSP and PlayStation 2 titles will launch during the next few months of 2007.
In addition to disc-based games available at retailers nationwide, SCEA ushered in a new way for consumers to get games with the launch of PS3 last fall. PLAYSTATION Store, accessible through the PLAYSTATION Network, allows for the downloading of a wide variety of games, from new original intellectual property playable only on PS3, such as Calling All Cars, to old-school classic PlayStation games for PSP.
A rundown of what will be available at retail and on the PLAYSTATION Store this quarter ios available
here
.