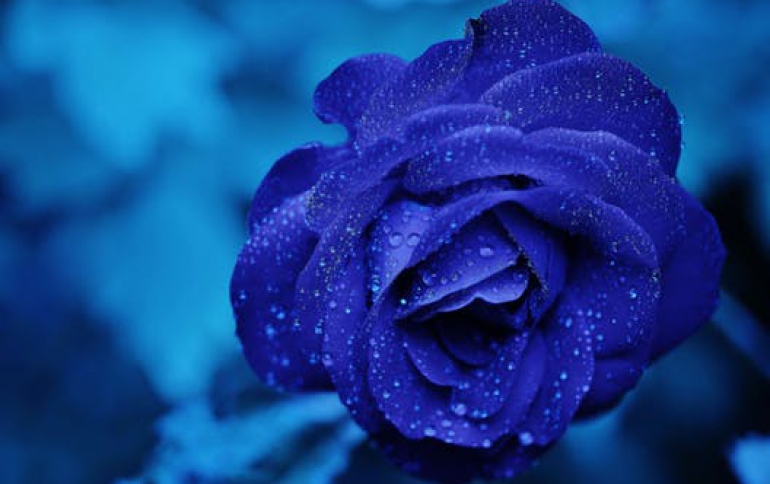 Sony And TomTom Team Up On Premium In-dash Navigation Systems
Sony today announced its first in-dash car navigation systems for the U.S. market, featuring technology powered by TomTom. The new XNV-770BT and XNV-660BT A/V navigation systems feature some of the most advanced car audio, video and navigational technologies in market today.

Both of Sony's new systems, the XNV-770BT (7-inch widescreen display) and XNV-660BT (6.1-inch widescreen display) come pre-loaded with TomTom's map database of both U.S. and Canada roads, with one free year of map upgrades provided at no incremental charge.

Further, each system will take full advantage of several of TomTom's navigational technologies, including:

- IQ Routes evaluates all route options based on actual traffic speeds rather than posted speed limits, and will recommend the fastest route for the time of day.
- Advanced Lane Guidance provides enhanced lane graphics that show which lane to take in complex multi-lane situations. - Quick GPSfix automatically updates satellite locations to get the driver on their way faster.
- MapShare from TomTom and its enormous navigation community enables drivers to correct their maps and benefit from changes made by other drivers via your computer and the free software TomTom HOME.
- More than 6 million points of interest including gas stations, restaurants, hotels, hospitals and more.

Each of Sony's new A/V Navigation systems features a high quality WVGA display. The XNV-770BT model is a 7-inch, touch motorized panel display and the XNV-660BT model is a 6.1-inch touch with several hard keys such as volume and key menu buttons.

Both new A/V systems feature rear USB-1 wire connectivity for simple hookup to iPod, iPhone and other digital music players, full Bluetooth capability and a stylish graphical user interface (GUI) that includes large, easy-touch buttons. When listening to a connected device, the music playback screen will display all song metadata and album artwork.

On the audio front, the new XNV-660BT and XNV-770BT models feature multi-channel playback with Center Speaker Organizer (CSO), creating virtual 5.1 channel surround sound throughout the car. The advanced sound engine (ASE) ensures a high-quality, digitally enhanced sound experience and allows users to customize the in-car sound field to match their tastes. Further, Sony's unique SensMe feature has the ability to automatically create custom music playlists and radio channels from a connected music library.

Both the new XNV-770BT and XNV-660BT A/V navigation systems will be available this November for about $1,300 and $1,000, respectively, at www.sonystyle.com, Sony Style retail stores and throughout the Sony authorized dealer network.