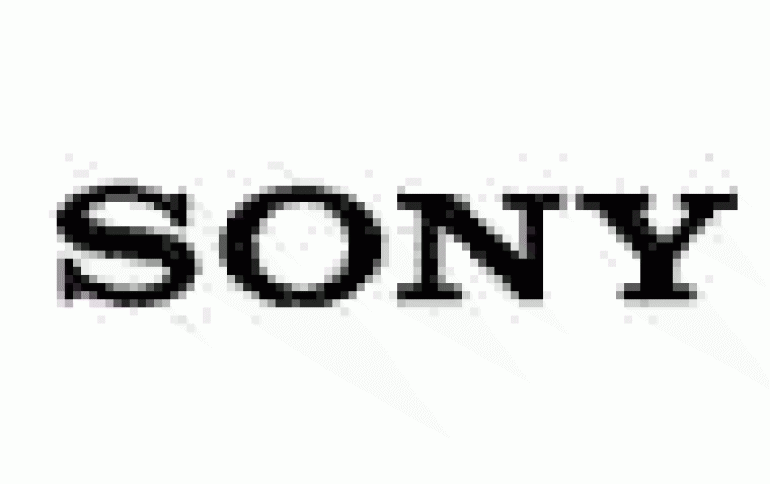 Sony Adds ATSC Tuner-equipped DVD Recorders to its Product Line
Sony has announced the coming availability of two new DVD recorders to its current linepup. The RDR-GXD455 (DVD Recorder Only) and the RDR-VXD655 (DVD Recorder/VCR Combo), both have built-in ATSC digital tuners to prepare for the coming turnover to digital-only over-the-air television broadcasting.
However, it must also be pointed out that even though these new DVD Recorders have ATSC tuners that are capable of receiving HDTV signals, the recordings made on either the RDR-GX455 or RDR-VXD655 will not be made in HD (high definition), but in SD (standard definition). This is because DVD is a standard definition format. What will happen is that any HDTV signals received by the ATSC tuners built into any DVD recorders will be downscaled to standard definition for DVD recording purposes.
On the other hand, both of the Sony units have DVD upscaling capability in playback mode. This means that when you play back your recorded DVDs in either of these two DVD recorders, or another upscaling DVD player, you will see improved image quality, but not the same quality as the original HDTV broadcast signal.
For more details on Sony's new ATSC Tuner-equipped DVD recorders, including photos, pricing, and availability, check out the RDR-GXD455 and RDR-VXD655 product pages. In addition, for more details on the relationship between HDTV and DVD Recording, read my article, Can I Record HDTV on a DVD Recorder?.
From About.com