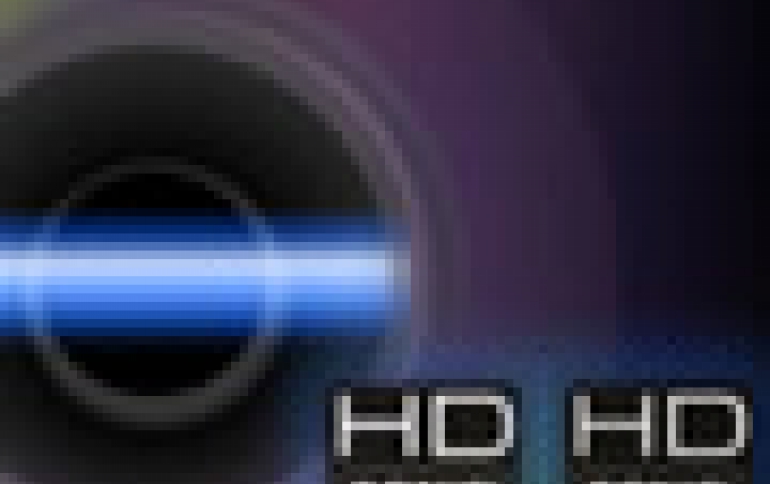 Sonic's Proffessional Products to Focus on Blu-ray Disc
Sonic Solutions today announced that its Professional Products Group will focus its research and development resources on the creation of new applications for authoring of Blu-ray Disc titles. The group will also increase resource allocation on developing its encoding and title creation applications that streamline the process of preparing video entertainment for digital distribution. The Professional Products Group will conclude sales of its Scenarist HD DVD authoring product line.

Part of Sonic?s professional authoring solutions, Scenarist provides the specification-level control required to author BD titles of interactivity and compatibility. In 2008, an expanded feature set will simplify the creation of highly interactive BD components, such as enabling BD-Live, which enhances on-disc content in broadband-connected players. To streamline the creation of BD-Live, Sonic will build upon its InterActual technologies, which today enable millions of movie enthusiasts to benefit from a similar 'connected content' experience when viewing DVDs on a PC.

"Our professional authoring customers are actively engaged with expanding their services in advanced interactive and online content creation. With a focus on Blu-ray Disc, we?re able to meet this demand with new technologies and applications that leverage the growing-capabilities of the robust BD format to deliver dynamic entertainment experiences that consumers not only want, but have also come to expect from today?s connected-content platforms," said Rolf Hartley, senior vice president and general manager of Sonic's Professional Products Group.

Sonic will also offer its Scenarist HD DVD customers a special promotion to exchange their authoring system(s) for a Scenarist BD system. Sonic?s Professional Products Group will maintain its high-end support services as part of its SonicCare program for HD DVD customers who elect not to participate in the special promotion program and will provide software update releases where appropriate in keeping with its standard practice.