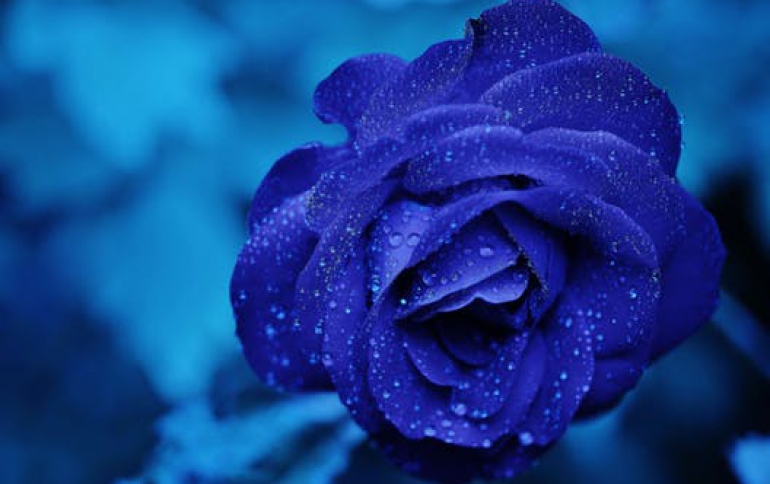 Sonic Debuts HD-Series Real-Time WMV HD Encoder
Sonic Solutions (Nasdaq:SNIC) debuted today at the 2004 IBC, its HD-Series real-time WMV high-definition encoding hardware, designed to offer the highest-quality video encoding capabilities for the next generation of DVD. The HD-series encoder provides video professionals with detailed control of Microsoft's Windows Media High Definition Video (WMV HD) codec using Inlet Technologies' Optimized Compression Encoding and Analytics (OCEAN(TM)) platform to create exceptional quality video and audio assets for use in WMV HD-DVDs.

"With more and more HD productions being created on advanced NLEs, video professionals require a high-quality platform for delivering their high-definition content," said Rolf Hartley, senior vice president and general manager of Sonic's Professional Products Group. "Our HD-series encoder delivers the video quality and efficiency that can only be obtained through dedicated hardware and optimized technology, and we are delighted to be partnering with Inlet to provide advanced HD encoding today."

Sonic's HD-series encoder integrates Inlet Technologies' OCEAN platform that has been specifically optimized for WMV and provides advanced compression encoding combined with comprehensive pre-processing and measurement capabilities. The result is an intelligent compression and analytics engine that delivers extremely high-quality HD content with significantly reduced file sizes. Due to the efficiency of the WMV HD codec, high-definition encoded files require only slightly increased storage space over present-day standard definition encodes.

"The OCEAN platform is designed to be extensible and support tight integration with Sonic's industry-standard authoring solutions," said Neal Page, president and CEO of Inlet Technologies. "Our collaboration with Sonic enables a seamless, real-time solution for delivering high-definition content on WMV HD-DVD."

The Sonic HD-series encoder is PCI-based computer hardware intended for integration with a host computer and hard disk storage systems. It includes the following capabilities:

-- Real-time CBR and VBR video and audio encoding from HD-SDI input

-- Real-time audio encoding at 20 bit 48kHz via the Sonic audio I/O interface

-- Real-time audio encoding via HD-SDI

-- VTR machine control via RS422

-- ATSC 720 and 1080 progressive resolution support

Available in calendar Q4 of this year, the Sonic HD-series real-time WMV HD encoder will be offered as an add-on to the company's well known SD-series encoding systems, as well as in stand-alone and all-in-one WMV HD-DVD creation workstation configurations.