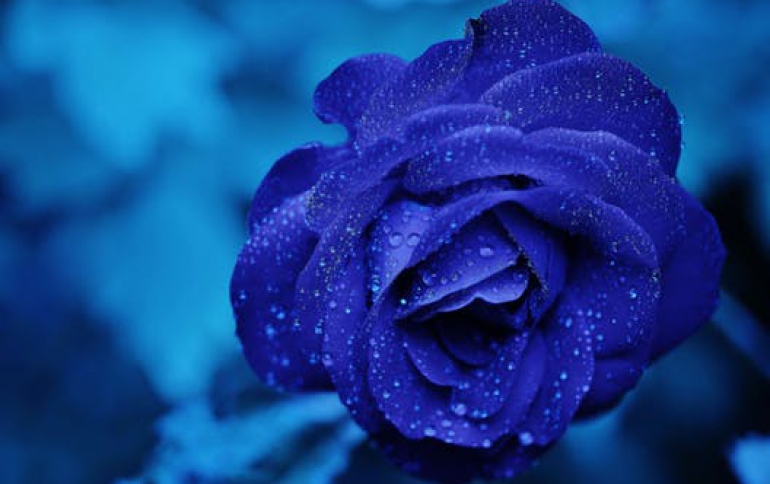 Some graphics card makers have insufficient supply of GPUs
According to DigiTimes, supplies of higher-end graphics chips are currently running short of demand by about 20%, which may affect some graphics card makers' efforts to boost their October sales The tight supply of ATI Technologies' AGP 8X Radeon X800 chips will not ease until year-end, while the insufficient supply of Radeon 9800Pro and 9600XT chips may persist until November, the sources stated.

In addition, the sources said that makers had difficulty getting Nvidia GeForce 6600 chips since Nvidia has only recently started volume production. In addition, Nvidia's shipments of GeForce 6800 and 6800Ultra chipsets were erratic, the sources noted.

However, some graphics card makers, including Gigabyte Technology, Tul and Leadtek Research, stated that their shipments of graphics cards will not be affected by the tight supply because they have sufficient inventories of graphics chips stored at their plants in Taiwan and China.

Leadtek aims to ship 700,000 graphics cards in the fourth quarter, up 25% sequentially from 550,000 units in the third quarter, according to company sources.