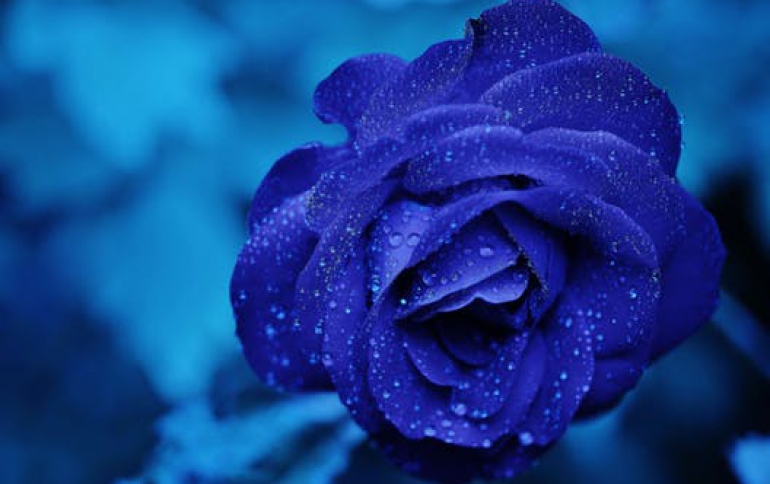 Silicon Image's Serial ATA controller selected by Adaptec
Silicon Image, Inc., today announced that Adaptec has selected its Serial ATA host controller for the company's first production Serial ATA add-in-card. The Adaptec Serial ATA RAID card, scheduled to be available in the first quarter of 2003, will provide cost-effective, high-performance storage connectivity for desktop PCs, sub-entry servers and network storage. Gartner Dataquest projects that Serial ATA hard disk drives will grow from a market of less than 1 million units in 2002 to nearly 350 million units in 2006. Further, more than 94 percent of the nearly 301 million mobile and desktop drives expected to be shipped in 2005 will incorporate a Serial ATA interface, with that percentage increasing to more than 98 percent in 2006.*

"With over 60 design wins, our industry-leading SATALink(TM) SiI(TM) 3112(TM) host controller continues to set the standard for production Serial ATA implementations," said Rae Cho, Silicon Image director of product marketing, storage semiconductors. "The SiI 3112 has led high-volume PC applications. With its advanced capabilities, the SiI 3112 is also extending its leadership into high-performance server and storage system applications, as evidenced by recent design win activity. Toward this end, we are pleased to be working with leading storage solutions provider Adaptec to fuel adoption across a broad range of Serial ATA applications. Adaptec's strong presence in the retail, channel and OEM markets for PC, server and storage systems makes them a strong partner for Silicon Image's SATALink products."

"Adaptec chose Silicon Image's Serial ATA chip for our first production Serial ATA RAID controller because it delivers the reliability and performance we need to provide a robust solution to our customers," said Steve Cochran, vice president of the RAID business line for Adaptec's Storage Solutions Group. "Serial ATA chips like Silicon Image's SATALink will be key as we build a comprehensive family of reliable, easy-to-use controllers for desktop and enterprise storage that operate under the same browser-based software management tool as our SCSI and ATA product lines to simplify storage management."

The SiI 3112 enables support of new Serial ATA devices for the highest data transfer rates, simpler disk drive cabling and easier PC assembly. Because it is a fully integrated solution compliant with the Serial ATA 1.0 specification, the SiI 3112 host controller enables add-in-card and motherboard manufacturers to achieve the full first-generation Serial ATA 1.5 Gb/s transfer speed with a single chip. The SiI 3112 features a 32-bit 33/66MHz PCI bus and two independent Serial ATA ports, each with is own transport, link and PHY layers based on Silicon Image's proven, high-speed Multi-Layer Serial Link (MSL(TM)) architecture. In addition, the SiI 3112 offers advanced Serial ATA II features, such as variable output strengths for backplane applications and hot-plug capability, which are extensions to the Serial ATA 1.0 specification. The SiI 3112 is the only Serial ATA host controller on the market to support ATAPI commands, making it compatible with optical devices such as DVDs and CD-R/Ws.

Adaptec's Serial ATA products leverage the company's leading SCSI and RAID technologies to provide customers with robust solutions that are reliable and easy to use. The controllers deliver low-cost Serial ATA storage connectivity for desktop PCs, sub-entry servers and network storage. Adaptec's Serial ATA controllers feature data transfer rates up to 150 MB/second per channel, and longer, thinner cabling than parallel ATA to provide better airflow and cooling, simplify routing and enable smaller form factors for systems builders.