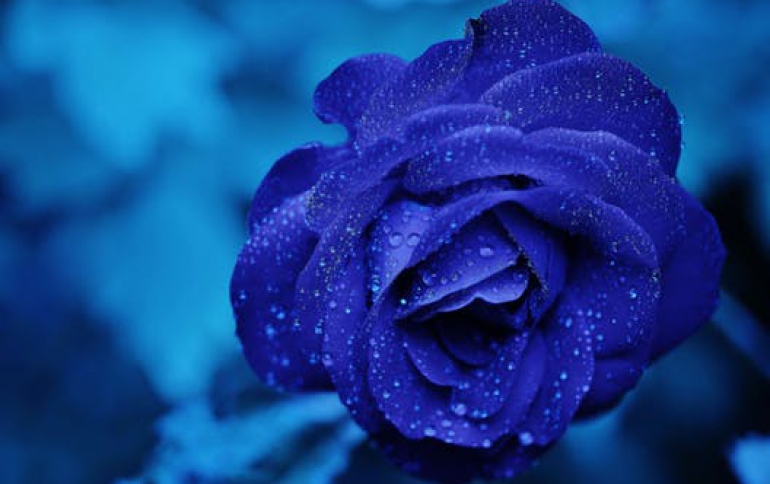 SigmaTel Powers New Rio Carbon Hard Drive MP3 Player
SigmaTel, Inc., a leader in analog intensive, mixed-signal integrated circuits, announces that its D-Major MP3 audio controller was selected by Rio(R) to power its latest generation of MP3 players.
The Rio Carbon, a 5GB hard drive player, and three new flash-based players named Rio Forge.
The Rio Carbon offers 5GB of memory on a one-inch hard drive, up to 20 hours of battery life, a Hi-Speed USB connection and voice record capability. The player will store up to 80 hours or 1250 MP3 songs, or 160 hours or 2500 WMA songs (ii). The Rio Carbon will retail for $249 and be available in stores by the end of August. The three Rio Forge MP3 flash players, available in 128MB, 256MB and 512MB are built into a rugged design with up to 20 hours of battery life, Hi-Speed USB, FM tuner and stop watch. Each are upgradeable with SD or MMC memory cards and are capable of handling a 1GB memory card.
"By utilizing SigmaTel's MP3 controller expertise, Rio was able to deliver a mini-sized player with exceptional battery life and performance," said Hugh Cooney, president of Rio Audio. "We are able to provide a consistent user interface and feature set across the new Rio MP3 players due in part to their development platform and overall design philosophies."
"We congratulate Rio on yet another great line of products," said Ron Edgerton, SigmaTel's president and CEO. "Rio has always been a very important player in the MP3 player market. We are proud to be a part of their success."
From mi2n