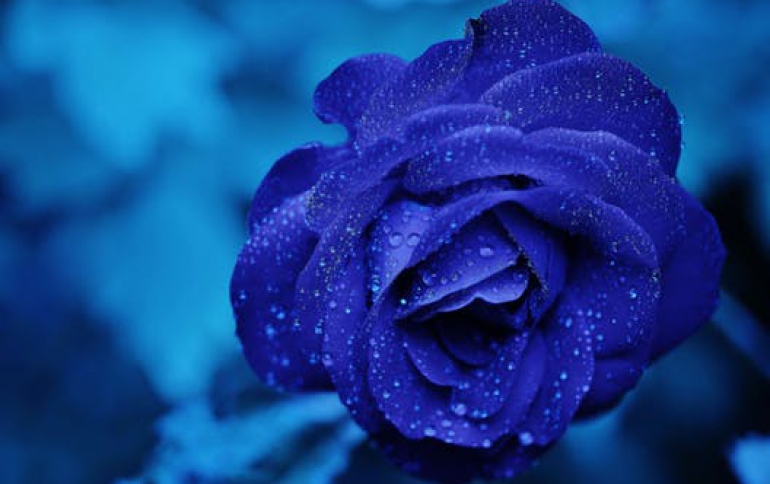 Shutdown of Taiwanese PUH supplier Optrodyne tells the industry's woes
Taiwanese optical drive pick-up head (PUH) supplier Optrodyne has announced it has terminated operations, in a sign of the long road the PUH industry faces to become viable. The privately-held company, technically backed by the government-run Industrial Technology Research Institute (ITRI), has been struggling to raise funds for production. After a series of boggled attempts to attract new investors, a major shareholder with a 35% stake withdrew its support in late May, forcing Optrodyne to discontinue operations.

Industry observers said that the shutdown of Optrodyne came as no surprise. The few Taiwanese PUH makers have not gained the technological capability to produce high-end products nor large enough production to successfully compete in the field, they noted.

Currently Taiwanese suppliers make sub- 4x PUHs mainly for DVD players, whereas their Japanese counterparts focus on the more profitable 16x-and-above DVD-ROM, CD-RW and DVD-RW drives for computers. With only 200,000 to 300,000 units in monthly output capacity, they are also well off the pace of Hitachi, Sony and Sanyo, which can turn out millions of PUHs in a single month.

The Taiwanese PUH companies face added challenges in winning over international PC sellers, which usually look to Japanese suppliers for their reputation in high-quality products, industry sources said.

A weak home-grown supply of PUHs – key components for optical drives – would be detrimental to the aim of Taiwan's optical storage industry to develop rival disc technology to contend against standard-bearing Japanese firms, industry observers also warned.