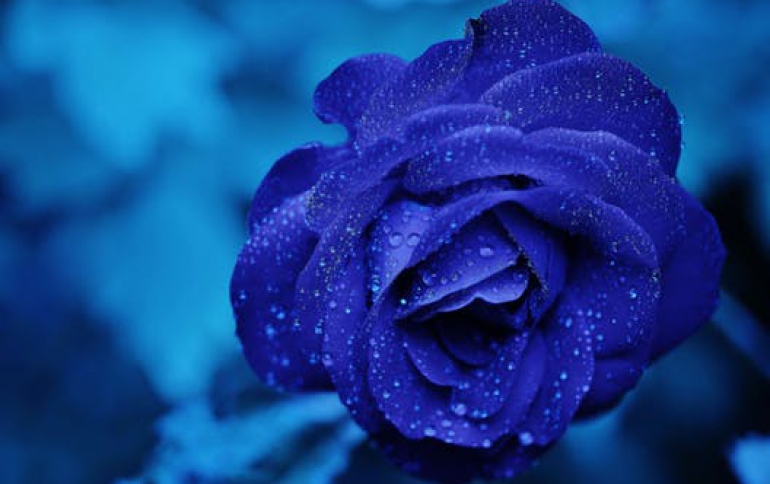 Sharp AQUOS LB3 Series TVs Receive The THX 3D Certification
Sharp "AQUOS Quattron 3D" LB3 Series of LCD TVs has received the THX 3D certification. THX 3D Certified displays promise to deliver 3D movie experiences with the stunning clarity and detail found in the filmmaker's studio. The new LG INFINIA PX950 Plasma Series are the world?s first TVs that have what it takes to achieve THX 3D Display certification.
During the THX 3D certification process, more than 400 laboratory tests are conducted, evaluating Left and Right Eye images for color accuracy, cross-talk, viewing angles and video processing performance. This testing is critical because a THX Certified 3D TV must present both Left and Right eye images accurately, with minimal artifacts, to ensure a pristine 3D effect for the viewer.
However, since most of us spend the majority of our time watching 2D TV programs and other content, all THX 3D Certified Displays undergo a rigorous design and laboratory testing process to also ensure exceptional 2D image quality.
Sharp's LCD panels in the LB Series (52V- and 46V-inch) use Sharp's proprietary four-primary-color technology. The LCD panels use four-primary-color technology developed by Sharp based on its proprietary UV2A technology. This technology adds Y (yellow) to the three RGB (red, green, blue) primary colors and significantly improves light utilization efficiency to provide a brightness approximately 1.8 times greater than conventional three-primary-color LCD panels, according to Sharp. In addition, these models are equipped with a new Quattron Pure Mode that automatically optimizes high-definition images.
LG's INFINIA PX950
Plasma Series
has also achieved the THX 3D Display certification.