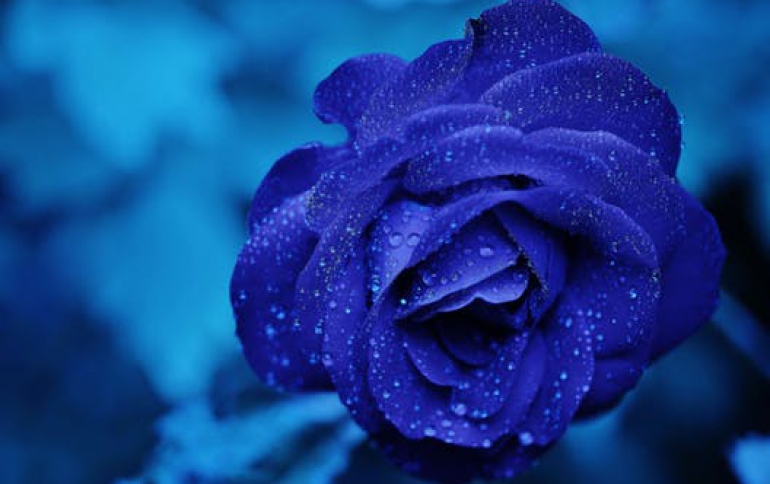 September Video Game Sales Drop
Sales of new video games topped $848 million in September, which is down 24% from new game sales of $1.1 billion during the previous-year period, according to new data from The NPD Group. Hardware sales plummeted 39% to almost $211 million from $346 million last year, driven by Microsoft's Xbox 360. Xbox 360 sold 270,000 units in September, more units than any other current-generation console, and held 49 percent share of current-generation console sales in the U.S.

Software sales topped $497 million, which was down 18% from sales of nearly $610 million in 2011.

PC game sales increased 117% to $50 million compared with $23 million during the previous-year period.

Electronic Arts had a strong presence with five of the top 10 best-selling titles. Top-selling titles in September included Madden NFL (Electronic Arts), Borderlands 2 (Take 2), FIFA Soccer 13 (EA), Super Mario Bros. 2 (Nintendo), Guild Wars 2 (NCsoft), NHL 13 (EA), World of Witchcraft: Mists of Pandaria (Activision Blizzard), NCAA Football 13 (EA), Lego Batman 2: DC Superheroes (Warner Bros. Interactive) and Battlefield 3 (EA).