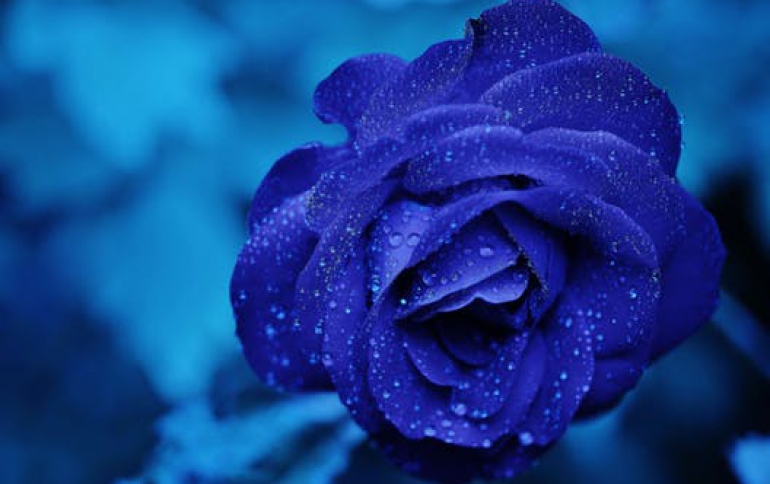 Sennheiser Unveils $3,000 Headphones
Sennheiser announced on Monday at CES 2018 a pair of $3,000 glass-covered portable headphones aimed at the hardcore audiophile.
Arriving this summer, the HD 820, is a pair of wired $3,000 headphones that go over your ears and according to Sennheiser, serve up "astonishingly transparent sound" that sets a "new benchmark in sound quality." That's thanks to a set of glass covers, on the left and right headphone cups that help keep unwanted sound vibrations to a minimum.
The glass covers are made with Gorilla glass, the same type of scratch- and shatter-resistant glass found in many smartphones, tablets and laptops.
The German audio company also unveiled the CX 6.00BT. Launching later this month for $100, these Bluetooth headphones go in your ears and hang around your neck. The headphones are meant to compete with products such as the BeatsX, which cost $50 more. They also let you control music and calls with a three-button remote.
Sennheiser promises that the CX 6.00BT will provide clear, detailed audio with solid oomph in the bass department. And for those who like watching YouTube videos and Netflix movies on their phones, tablets or laptops, Sennheiser also claims there won't be any weird audio lag issues while using the CX 6.00BT.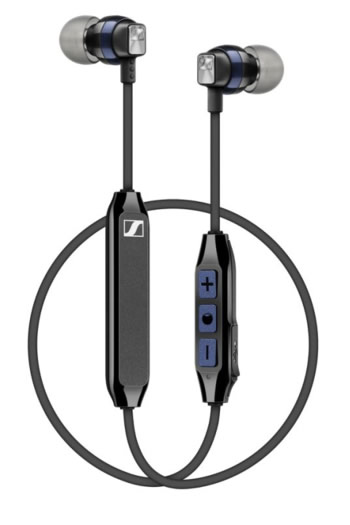 Sennheiser says that the CX 6.00BT will last about six hours in-between charges, which is just about average for headphones of this kind. Charging them via USB gets you two hours of juice in just 10 minutes.