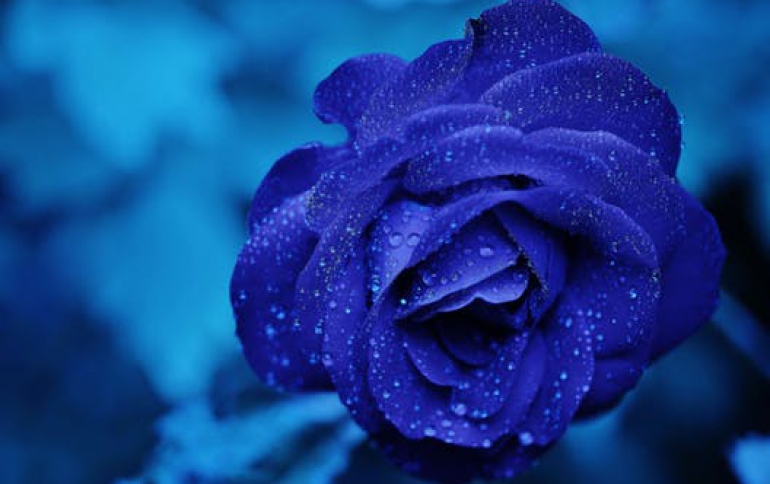 Seiko Epson unveils cheaper rear-projection TVs
Seiko Epson Corp. on Tuesday launched a new line-up of less expensive rear-projection televisions, aiming to increase its share in the fast-growing market for large, flat panel TVs. It planned to sell 12,000 of the new TVs in Japan in the current business year to next March, a large jump over the 2,000 it sold in the prior business year -- a result that fell well short of its initial target for 10,000 units.

Seiko Epson entered the TV business last year by introducing a pair of micro display rear-projection models, which use a device in the back of the set to magnify an image onto a plastic screen that is usually larger than 40 inches.

Micro display projection TVs are gaining popularity in the United States because they are less expensive than similarly sized plasma televisions, but the technology has not taken off in Japan where homes tend to be smaller than in the West.

Because of the device, rear-projection sets are much deeper than plasma and liquid crystal display (LCD) TVs.

The company said it planned to break even on its rear projection TV business in the current business year and turn a small profit in the following year as the market grows.

On Tuesday, Seiko Epson began selling 47-inch and 57-inch rear projection TVs for 298,000 yen ($2,788) and 398,000 yen, respectively, through its direct sales channel in Japan. It will stick to its policy of not putting the sets in retail stores.

It also sells rear-projection TVs in North America, but did not disclose plans for a launch of the new models there.

Seiko Epson also lowered the price of previous models launched last year, cutting the 47-inch set to 328,000 yen from 358,000 yen and the 57-inch set to 438,000 yen from 478,000 yen. The prior models came with a built-in printer.

It set the price for the new models significantly lower than plasma and LCD models. The 47-inch set, for example, is about the same price as a 32-inch LCD TV by Toshiba Corp (6502.T) and 40 percent cheaper than a 43-inch Pioneer Corp. (6773.T) plasma TV.