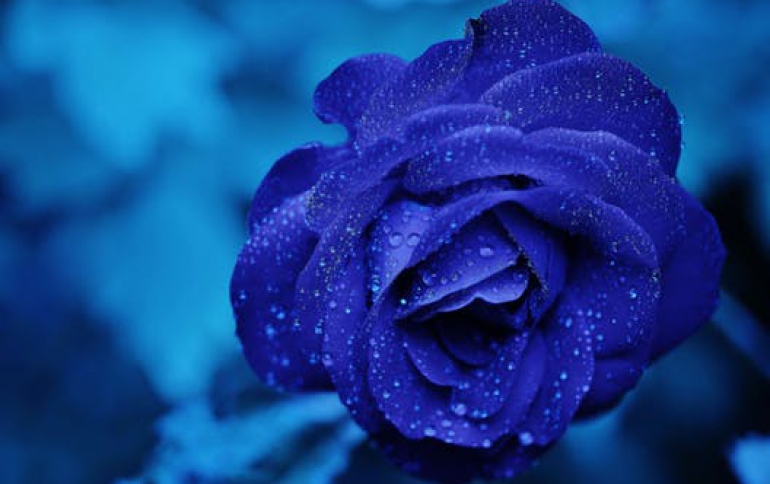 Search Advertising PSAs in Bing Alert Consumers to Scammer Threat Online
Microsoft works with Federal Trade Commission, U.S. Postal Inspection Service and Western Union to provide financial scam guidance to people as they search the Web. Microsoft today launched a series of online public service announcements (PSAs) designed to help protect consumers from scams related to mortgage foreclosure rescue offers and promises of credit repair and advance fee fraud, also known as lottery scams. The search advertising-driven PSAs will appear on Bing, Microsoft's new search engine, and will target consumers most vulnerable to these types of Internet crimes. By including this information within the search experience itself, these organizations aim to remind consumers to be on alert at precisely the moment they may likely be faced with scams.

In 2008, the Consumer Sentinel Network, a highly secure online database of millions of consumer complaints managed by the FTC, received more than 234,000 complaints about fraud where the consumer was contacted through the Internet.The median payment amount for each complaint was $440. As part of Microsoft's mission to help protect Internet users, Bing will present these PSAs to help keep consumers on guard against these all-too-common Internet scams.

The PSAs for each issue will be triggered by a series of targeted search terms entered on Bing, such as "foreclosure rescue," "fix my credit" and "money transfer." Users who click on the sponsored ad will be directed to a landing page with guidance on avoiding scams and information about how to report a scam if they have been victimized. (Landing pages on credit repair and mortgage foreclosure scams are hosted by the FTC; a landing page on avoiding advance fee fraud is hosted by Microsoft.)

Microsoft and Western Union also participate in the Advance Fee Fraud Coalition, a private-sector initiative to raise public awareness and encourage victims to report these crimes to law enforcement.