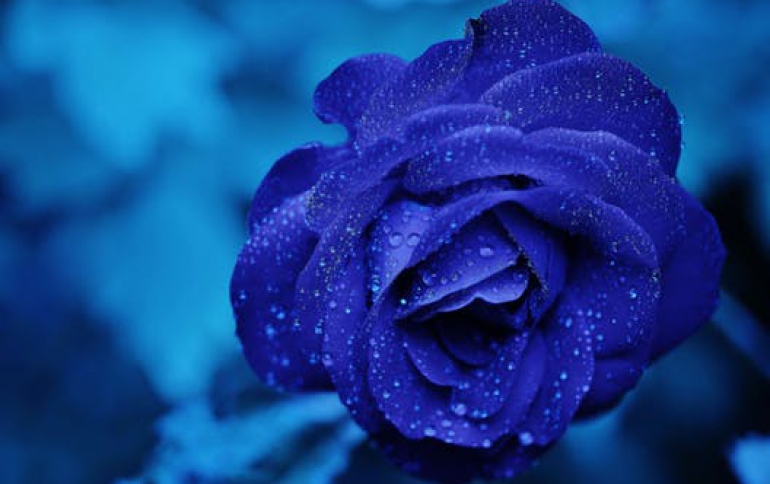 Sapphire Announces the EDGE HD4 Mini PC
SAPPHIRE has just introduced a new model, the SAPPHIRE EDGE HD4 mini-PC, based on the latest mobile processor technology from Intel.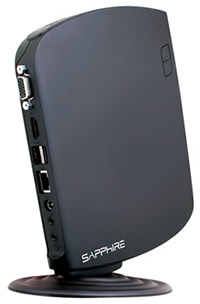 The SAPPHIRE EDGE HD4 shares the same slim outline as the earlier models but delivers increased performance as a result of incorporating the latest Celeron 847 processor from Intel. Like the earlier models, it is slimmer and smaller than most wireless access points, in fact around the size of a paperback book.
The SAPPHIRE EDGE HD4 is a fully featured PC for home, education or business use.
In addition to the Intel Celeron 847 processor, specifications of the SAPPHIRE EDGE HD4 include 4 GB of DDR3 memory, a 320 GB hard drive and built in wireless connectivity as well as LAN port, one USB 3.0 and three USB 2.0 ports. It provides high resolution graphics output with a full HD (1920 x 1080) HDMI interface (with an HDMI cable and HDMI-DVI adapter also supplied) as well as a VGA monitor output and it has built-in audio with mic-in and line-out sockets.
The new SAPPHIRE EDGE HD4 is compatible with Microsoft Windows 7 or 8, Vista or Windows XP. All appropriate drivers are supplied on CD.