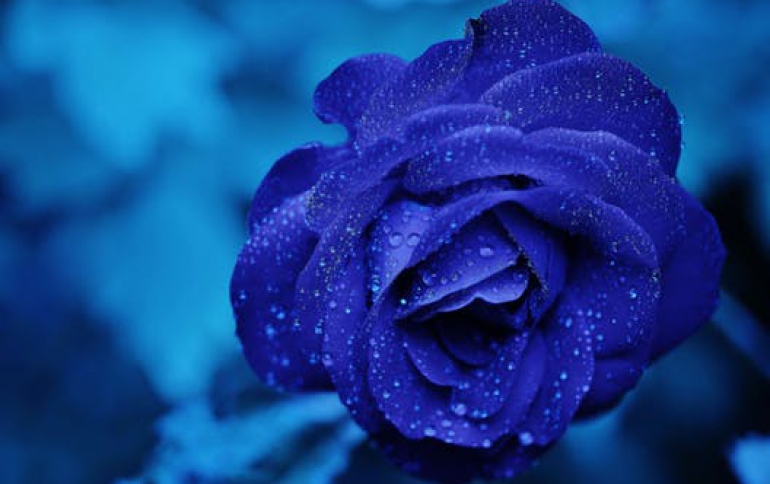 Sanyo, Matsushita, Sigma to support 'Four Thirds System' standard for digital SLR camera
Three companies have joined the roster of supporters for the "Four Thirds System" standard for digital single-lens reflex (SLR) cameras. The Four Thirds System was jointly developed by Olympus and Eastman Kodak. The standard defines specifications for interchangeable lenses, lens mounts and lengths of focal distances based on a 4/3-in. image sensor such as a CCD or CMOS device. The standard has been supported since its inception by Fuji Photo Film.

Of the three new supporters, Matsushita seems to be interested in the development of an image sensor rather than a camera body. The firm may make available a CCD image sensor compliant with the standard in the future. Sanyo is interested in the Four Thirds-based camera development, but has no plan to manufacture any products at this time, the company said.

Since Canon Inc introduced the "EOS Kiss Digital" camera with a price tag of less than 200,000 yen in 2003, the digital SLR camera market has been growing rapidly. At present, this market is dominated by manufacturers of conventional 35mm film silver-halide SLR cameras. But there is a good opportunity for electronics makers with accumulated technological skills in compact digital camera production like Sanyo to enter the digital SLR camera market.