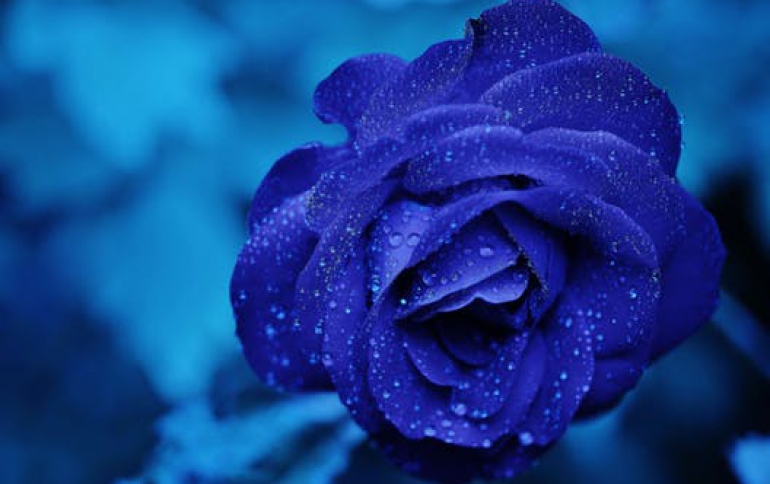 SanDisk Showcases Next Generation of iNAND and iNAND Ultra Embedded Flash Drives at MWC 2011
SanDisk today announced its next generation of iNAND and iNAND Ultra embedded flash drives (EFDs) featuring smaller and thinner form factors. Available in packages as small as 11.5mm x 13mm x 1mm, SanDisk's new iNAND and iNAND Ultra e.MMC products support the increasing demand for slimmer and more compact smartphone and tablet designs.
SanDisk reduced its iNAND package sizes by using advanced 24nm generation NAND memory chips, which are more compact than previous versions, and reduced its iNAND package heights by using advanced packaging technologies. iNAND EFDs are based on SanDisk's three-bit-per-cell (X3) NAND flash technology and iNAND Ultra EFDs are based on SanDisk's two-bit-per-cell (MLC) NAND flash technology.
SanDisk iNAND and iNAND Ultra EFDs offer up to 64 gigabytes (GB) of storage in a 12mm x 16mm JEDEC standard package. The package heights reduced to as low as 1.0mm for even slimmer handset designs. 32GB versions of both iNAND and iNAND Ultra products offered in 1.2mm package heights; for comparison, ten sheets of 20-pound office paper is approximately 1.0mm thick
SanDisk iNAND products with capacities up to 8GB are available in 11.5mm x 13mm sizes.
The new products will be available beginning in the third quarter of 2011
SanDisk also offers embedded solid state drives for use in "productivity tablets" with high performance requirements. SanDisk's integrated solid state drive (iSSD) is the world's smallest 64GB SSD in a BGA (Ball Grid Array) package and first in a new category of embedded SSDs that are smaller than a postage stamp and weigh less than a paper clip. iSSD devices are available in capacities ranging from 4GB to 64GB with a SATA interface. iSSD devices are based on MLC technology.