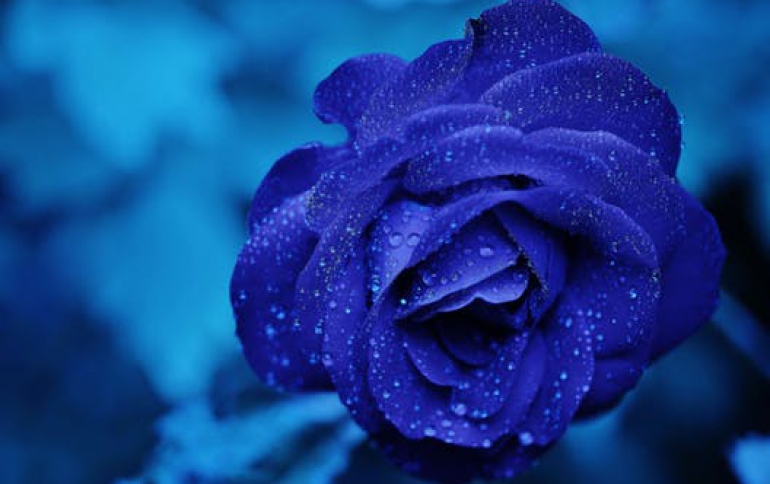 Samsung Wave 578 on Stage at MWC 2011
Samsung today announced the Samsung Wave 578 at Mobile World Congress 2011. The new bada handset is equipped with Near Field Communication (NFC) connectivity, a user-friendly design, and runs on bada, Samsung's own smartphone platform.
Samsung Wave 578 is equipped with Near Field Communication (NFC) - a technology that allows users to enjoy many innovative services such as mobile payment at the shops and paying transportation fare, reading tags, getting mobile coupons, etc.
The phone features Wi-Fi 802.11 b/g/n, Bluetooth 3.0, and USB 2.0, connectivity and the QuickType by t9 Trace mode, which is two to three times faster than standard typing and supports more than 75 languages. The Samsung Wave 578 is also equipped with multi-touch functionality, if integrates the SNS (social networking service) that connects contacts across various social outlets, such as Facebook and Twitter, and Push IM, which enables users to access messages anywhere and anytime on the Samsung Wave 578.
Samsung Apps allows Wave users to download games, navigation, social networking, e-book, health and lifestyle applications.
The Samsung Wave 578 will be available in May of 2011 in France and will be gradually rolled out to European countries, CIS, South East Asia, India, Middle East, and China.