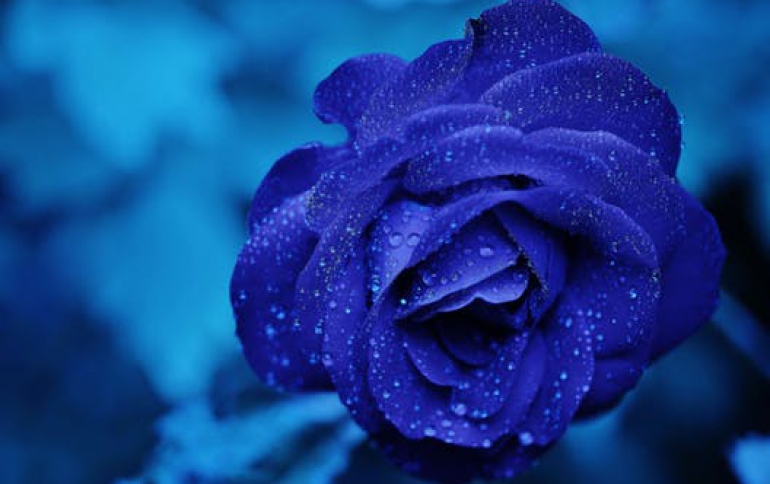 San Francisco Goes Wireless
San Francisco officials signed an agreement on Thursday with U.S. Internet firms Google and Earthlink to enable computer users to get online wirelessly for free in every part of the city. "We are thrilled that the city of San Francisco has accepted our joint bid with Earthlink to provide WiFi access citywide," Google said in a prepared statement.

"We look forward to continuing the planning process with the city and Earthlink and are eager to provide free WiFi to the residents of San Francisco," it said.

City officials said they hope San Francisco will be a wireless "hot spot" by year's end.

Funding for the project is expected to come entirely from the companies.The firms will generate revenue with online advertising, and Earthlink was expected to charge premiums for internet connections that move data faster.

In its part of the deal, San Francisco is expected to allow utility poles or other public property to be used for antennae or other necessary equipment.

Google has also offered to provide free wireless service in the Silicon Valley city of Mountain View, where it has its campus.